Sydney's Favourite Festivals: Pillingers Hiring Service's ultimate list of outdoor events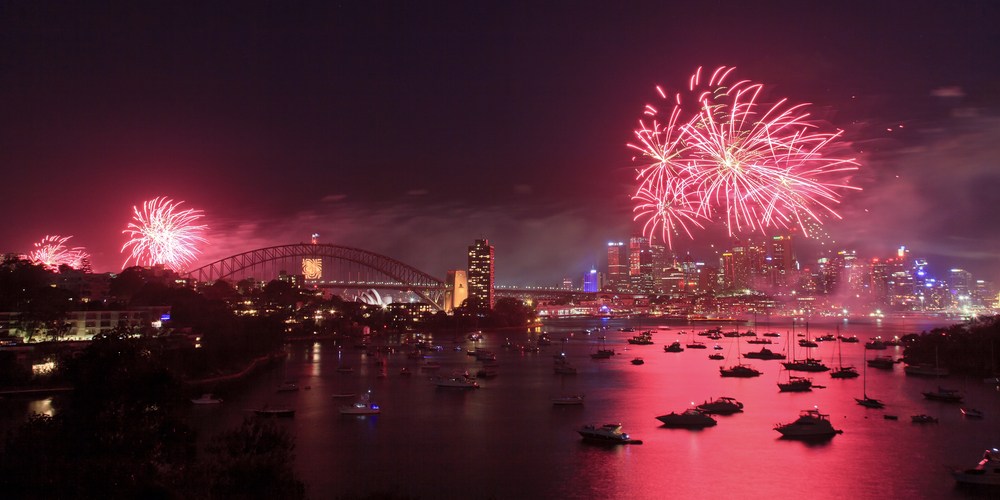 Here at Pillingers, we just love festivals. Sydney's perfect for them, with its fantastic weather and ample space for large-scale events. With all that our fine city has to offer, why would you ever want to stay at home? Here's a rundown of our favourite events for the new year:
---
Sydney Festival: It would be impossible to make a list about the best Sydney festivals without including the Sydney Festival. The three-week-long celebration, running from January 9 to 26, dubs itself a 'bold cultural celebration based on the highest quality art and big ideas' and includes performances from big names like Cate Blanchett, Björk, Brian Wilson, Grace Jones, Manu Chao, Elvis Costello and much, much more.
---
Flickerfest Short Film Festival: It's Australia's only Academy-accredited and BAFTA-recognised short film festival. It's at Bondi from January 10 to 19. It's 100 of the best short films screened under the stars! What more could you want?
---
The Big Day Out: The Sydney iteration of The Big Day Out is almost always on Australia Day, and what better way to celebrate the nation than by enjoying a great day of music? Headliners include Pearl Jam, Arcade Fire and Blur, which is reason enough to attend, but the organisers of this fine festival have sweetened the deal even further with an enormous list of bands and artists, which you can see at The Big Day Out website: http://www.bigdayout.com
---
Laneway Festival: What started off as a small-scale event in St Jerome's laneway in Melbourne is now an international festival that tours throughout Australia and Auckland, Singapore and Detroit. Head to the Sydney College of the Arts in Rozelle on February 2 to see Chvrches, Danny Brown, Jagwar Mar, Kurt Vile, Lorde and more.
---
What are you waiting for? Get off the computer and get outside! We'll see you there.