Sydney's Festival Hire and Why We Love What We Do - Bankstown Bites.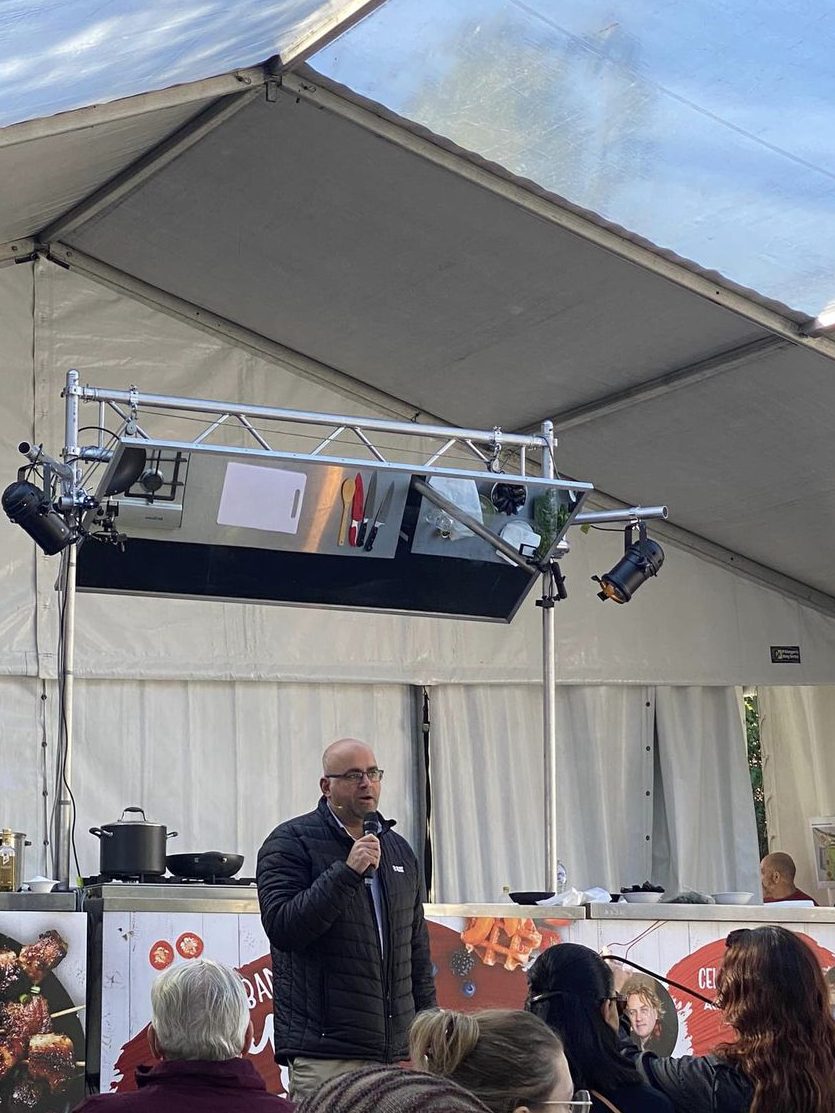 Our family has owned and operated Pillingers Hiring Service In Prestons, NSW, for well over 30 years. We have had the pleasure of growing and servicing the events and festival hire needs of our community during this time. We count it a great joy to be a part of Sydney's diverse cultures and events and want to share some of what we love about them in a series we're calling Sydney's Festival Hire and Why We Love What We Do.
Being a festival hire company in Sydney is a lot of work. We take great pride in providing the very best in service and equipment for festivals and large events in the Sydney area. Our experience makes us second to none, giving us great insight into what items are best for your festival needs.
We credit being great at what we do with our years of loving what we do. Being a part of all of these events means that we get to share in the unique cultures, scenes, and interests of the great people that make up our city and celebrate together with each one.
Festival Hire For Festivals like Bankstown Bites: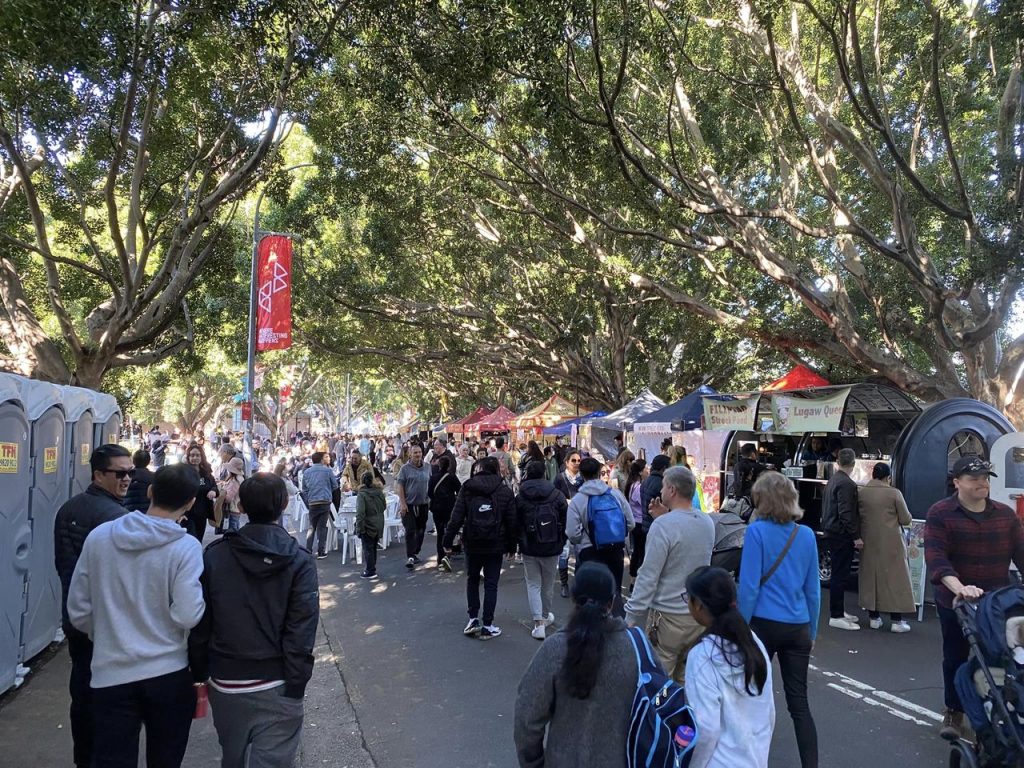 Recently we had the opportunity to embark on a Culinary Journey at Bankstown Bites: One of Sydney's Ultimate Food Festivals.
Bankstown Bites beckons you to bring along your loved ones for a day that promises unadulterated fun, delectable food, and an atmosphere that pulsates with festive energy. Whether you're a die-hard foodie, an art enthusiast, or simply seeking a memorable weekend, Bankstown Bites promises an all-encompassing experience that caters to every taste.
What We Love:
All of the creative and delicious food, arts, and performances that are being shared in our marquees and fete stalls. From exotic food stalls that span the globe's diverse flavours to mesmerizing cooking demonstrations that unveil the secrets of renowned chefs, Our Marquees and Fete stalls become a gateway to a world of delectable sensations. Brace yourself for an epicurean adventure as you embark on guided food tours, explore artisanal crafts, witness live entertainment, and perhaps even uncover a hidden talent for arts and crafts.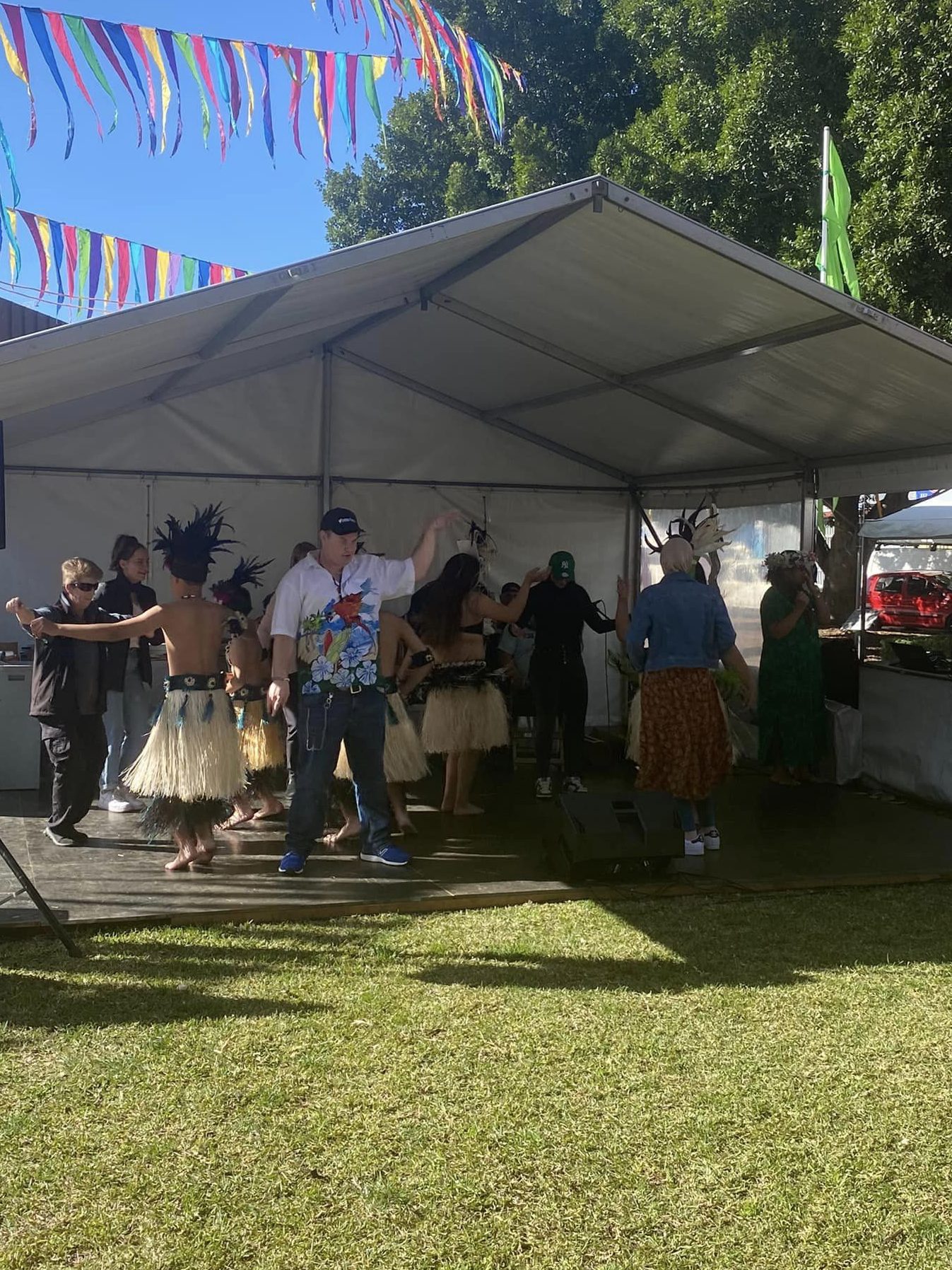 Our marquees are top-rated for wind speeds and all weather conditions. Our team is effective and efficient in setting up and tearing down all of our equipment and leaving minimal impact on the site itself. Our stock of stages, catwalks, crowd barriers, flooring and furniture mean that you will have the equipment, look, and feel you want to have for your event.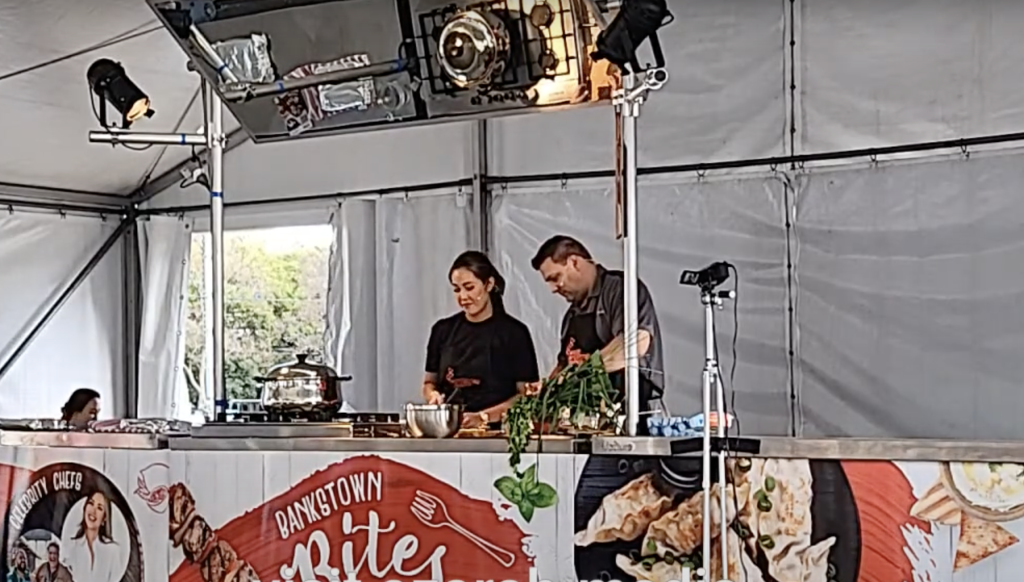 Celebrity chefs using our Portable Demonstration Kitchens - We put a lot of care into providing quality equipment that gives our users the best experience. Seeing professional celebrity chefs cooking up a storm in our portable demonstration kitchen while hundreds of people watch on is exciting for us. 
The Bankstown Bites event isn't just about savouring delectable dishes. It's also an opportunity to immerse yourself in the rich tapestry of the Bankstown Community, and we love it!
Browse Our Product Catalogue Now