The NSW Post Covid Wedding BOOM - Our Expert Tips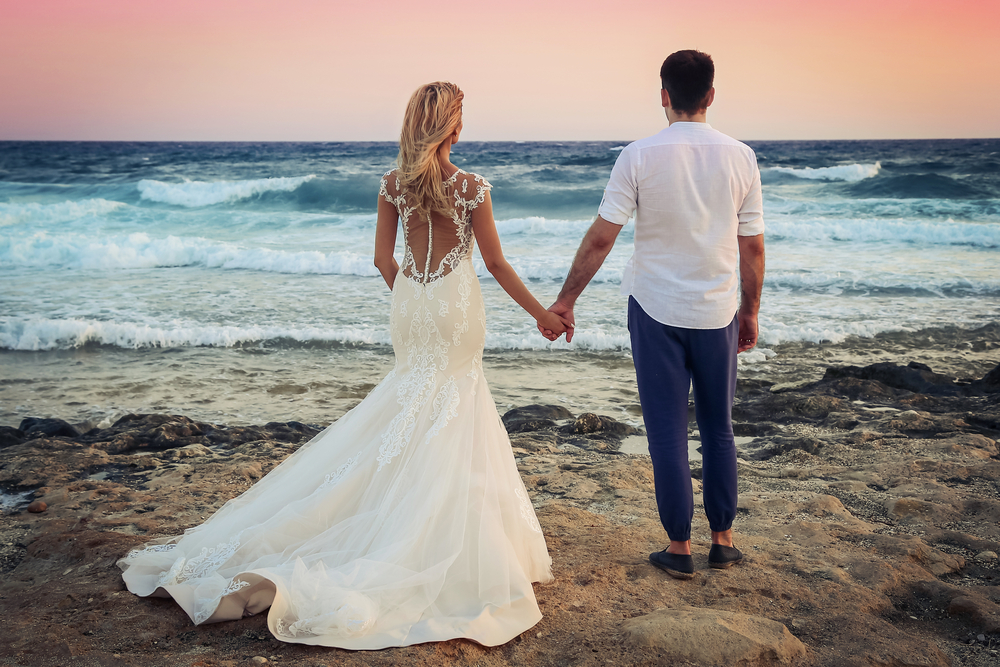 Wedding Season Is On
With a nearly 90% vaccination rate in NSW, we are returning to normal, well to the new normal anyway. Social Distancing and mask-wearing are still best practices, but we are allowed to gather together again. After months of Sydney and NSW residence being on lockdown due to Covid restrictions, social lives are slowly starting to emerge again. This means that many of the plans we had to place on hold are now possible, well, most of them are possible. Take Weddings, for example, NSW is set to hit an all-time high record of Weddings this year. We are coming into Wedding Season now, and all the experts are saying the same thing. This wedding season is on! and there is a NSW Post Covid Wedding Boom To Consider, here are our expert tips.
As the Jacarandas begin to bloom and the sun stays in the sky past dinner time one thing is beautifully clear, Spring Has Sprung! The Magpies are swooping, the Covid restrictions have lifted, and the weddings are being planned. Our advice, book early! Don't leave it till all the venues have been booked and all of the lobsters are cooked to try to get in. Venues are sure to sell out fast, So book now!
Here are our top tips for throwing a post lockdown wedding in what is set to be the busiest season on record.
Get married outdoors: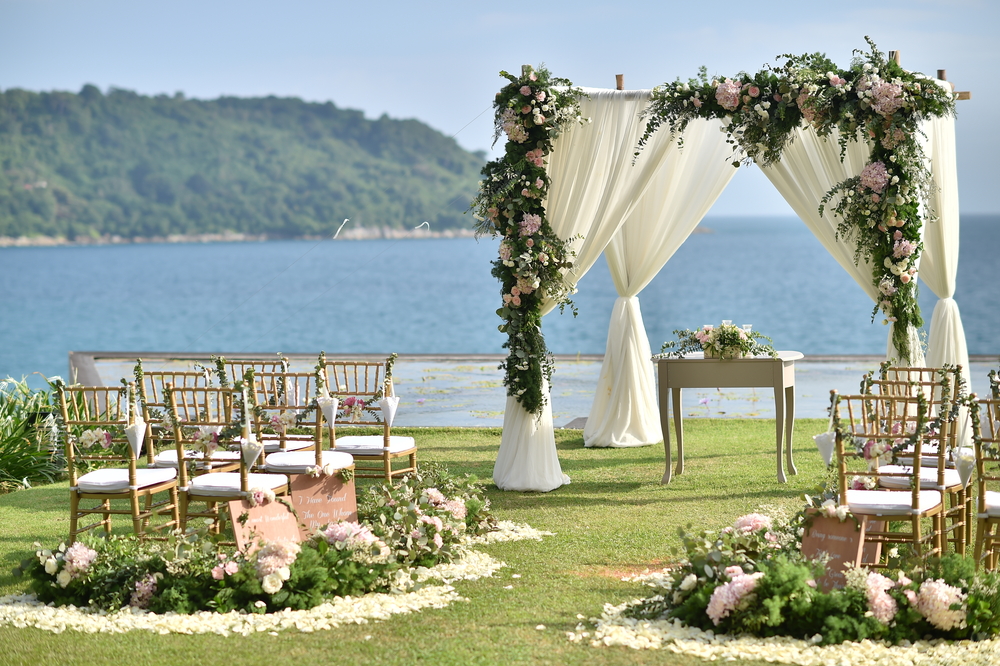 There are a number of reasons why this is the best bet this year:
Outdoors allows for social distancing and gives you some security in terms of lockdown protocols. Outdoor venues are the last to go when it comes to Covid restrictions. Hopefully the numbers stay low and there aren't anymore surprise variants coming our way. But if for any reason things start getting restricted again, having an outdoor wedding gives you the best chance of not having to cancel.
It'll be easier and, in many cases, cheaper for you to book an outdoor venue. There are so many more options when it comes to planning an outdoor wedding and this Spring and Summer will provide the perfect weather and scenery for your big day.
NSW IS STUNNING – One thing is certain; we are spoiled for choice when it comes to picturesque wedding locations in our great state.
Pro tip:
Marquees and rental furniture are in premium demand right now, not to mention they are larger line items in your budget (next to catering), so getting these items squared away off the top and continuing planning thereafter is pivotal.
Hire a Marquee:
Hiring a marquee allows you to tame the elements and makes any space into a beautiful, custom-decorated wedding venue.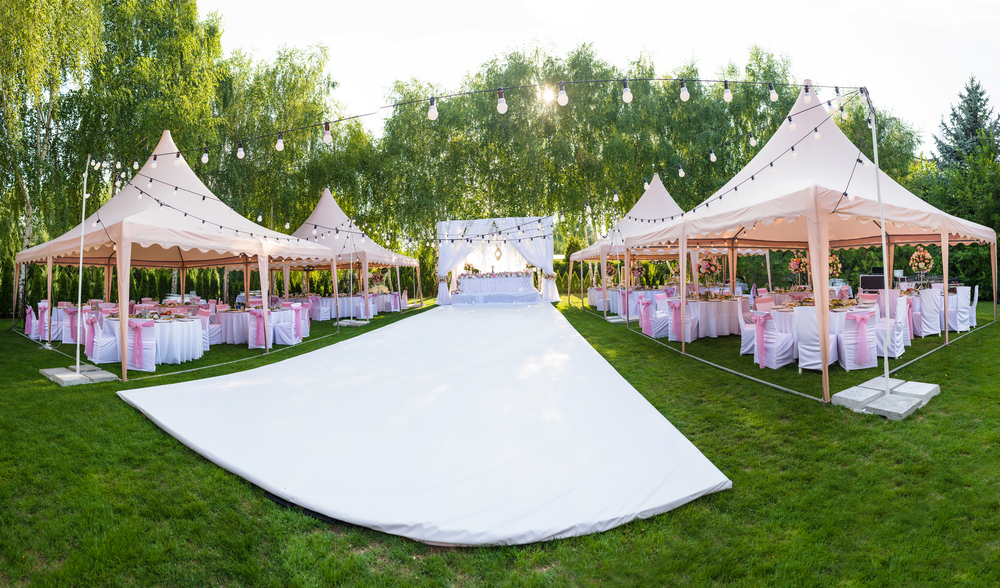 We have options for our marquees that include walls, clear walls, flooring, dance floors, staging, lighting, and a number of furniture and party equipment available; that is sure to give you the exact look and feel you have envisioned for your big day.
PRO TIP: Create multiple spaces by setting up a few different marquees. For Example, have a space for a Kids Zone that has fun furniture, games, and kids drinks, or a VIP Lounge for the bride and groom or wedding party.  Check out our Australian Made Marquees Now. For those who like the reception to go late into the night, we recommend setting up a separate marquee as a nightclub. Deck it out with lighting and sound options, a dancefloor, bar and DJ booth. This will be the wedding party everyone will be talking about.
Make sure the Bar and DJ Booth are covered:
While the weather in NSW is beautiful this time of the year it can also be a cruel and unpredictable element at a wedding. Making sure that the bar and the DJ booth are covered is a great way to ensure that come rain or shine, your guests will be able to enjoy themselves and celebrate your new nuptials.

Make sure you consider seating:
Nothing says awkward like a bunch of people just standing around. You want your guests to be able to relax and feel comfortable. After all, if they are distracted by discomfort, they won't be able to focus on how incredible you and your wedding are.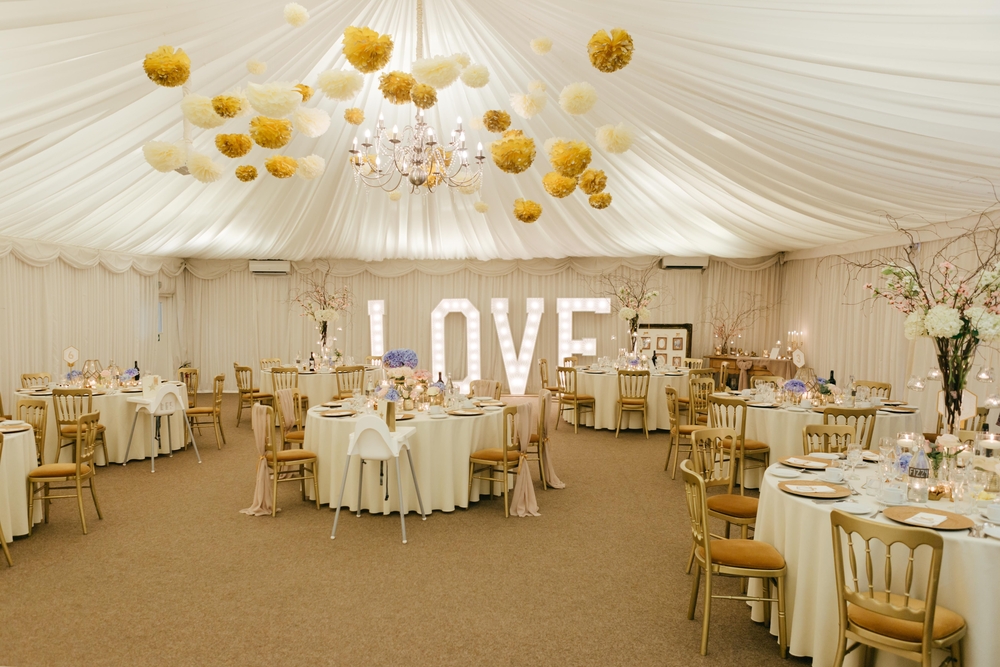 You will want to consider seating for the ceremony as well as the dinner and reception. There are plenty of options on how to use the seating in fun and creative ways to stretch your seating budget to the utmost. For example, have the seating from the ceremony moved to the dinner tables and be reused for dinner. The options here are endless, you can browse different options in our catalogue or contact us to speak to one of our party planning specialists.
Plan, Design, and Decorate According to the Surroundings:
Tie the theme and decorations in with your location. Consider the time of the event, what will the sun be like in that location? You don't want the sun blaring in all your guest's faces, or have everyone melting in the heat. So do your research and determine the best time, set up and placement of your guests. Work with the location to give yourself the best views and timing for your ceremony.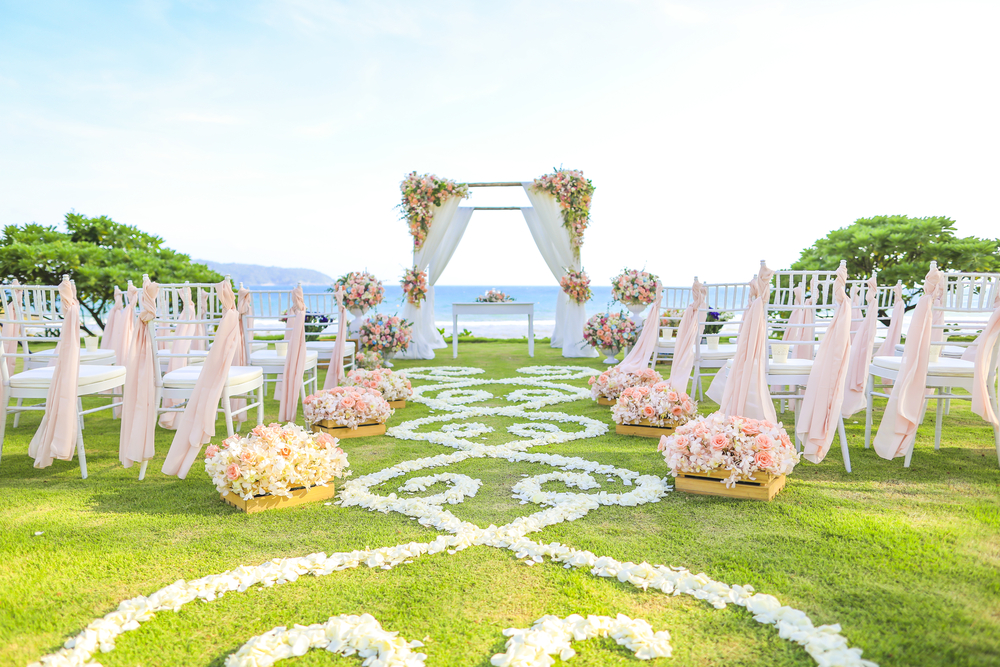 Try thinking about what the area already looks like, are there flowers and trees? Is it an ocean or mountain range? Allow natures beauty to guide your decorations, colours, and theme. Nature has made our great state breathtaking, the rest is up to you.
We Hope you have enjoyed our article The NSW Post Covid Wedding BOOM - Our Expert Tips, for more great content and expert party advice make sure to follow us on Facebook.
Please always check with NSW Health for the most current Covid-19 Updates.