Throwing Modern Kids' Party

Are you feeling overwhelmed by the thought of throwing a cool kid's party in Sydney? Fear not, because we've got you covered with all the tips, tricks and cool technologies to make throwing a modern kids' party the envy of all their friends.
Firstly, let's start with the basics - rental items. Sydney has a plethora of party rental companies that can provide everything from tables and chairs to bounce houses and photo booths. It's important to determine your budget and needs and then research rental companies that can meet those requirements within your desired timeframe.
One must-have rental item for any cool kids' party is glow furniture. That's right, illuminated furniture that can be set up outdoors or indoors to create an eye-catching atmosphere. Imagine a backyard party with glow-in-the-dark chairs, tables and even a bar. It's definitely going to be a hit with the kids and their parents.
Pillingers Hire has an extensive range of illuminated furniture, perfect for a modern kids' party. Search our product range now.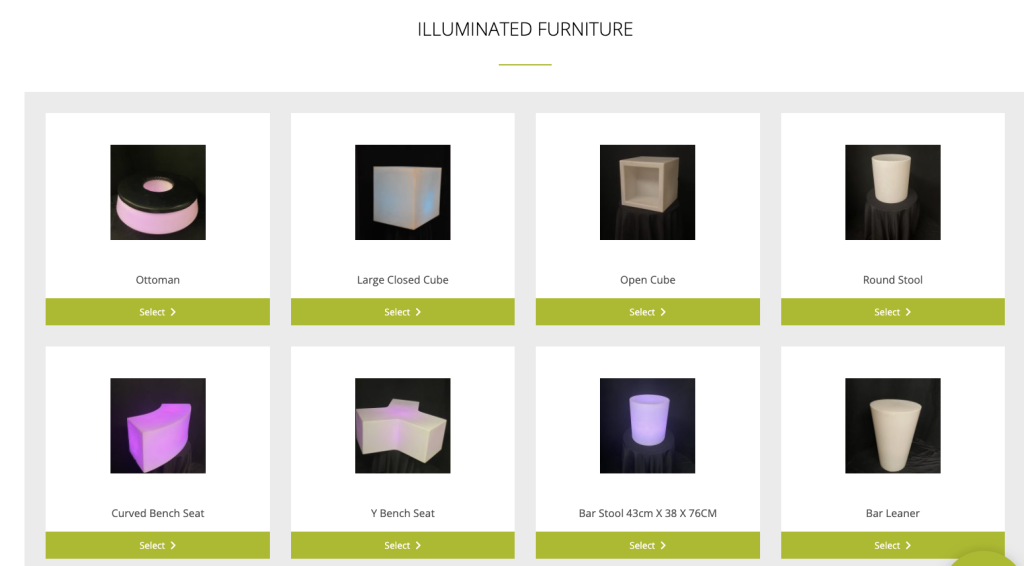 ---
Now, let's talk about technology. The world is full of rapidly advancing technology, and kids are often the early adopters of these new gadgets and gizmos. So, what cool technologies can be included in your child's party?
First up is the good old photo booth
Photo booths have been a party staple for years, but now there are some high-tech options available. For instance, you can opt for a roaming photo booth that moves around capturing candid moments or a 360-degree photo booth that captures you from all angles. There are also photo booths that print out instant photos that the kids can take home with them, making for a memorable keepsake.
Gamer Station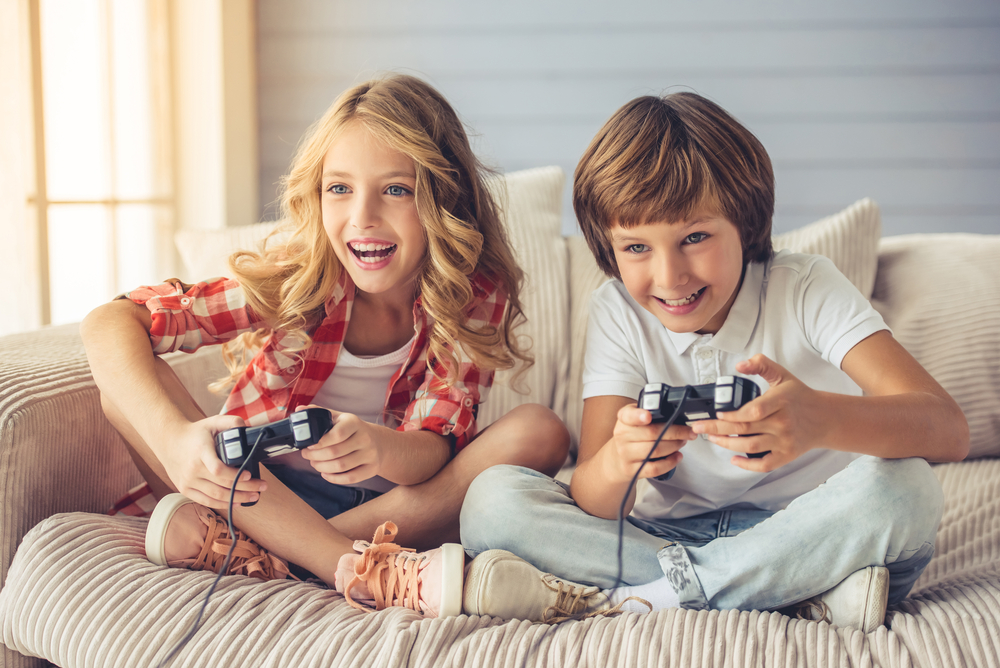 If your child is a gamer, why not consider setting up a gaming station? With the abundance of gaming consoles and game titles available, there's sure to be something that will suit all ages. You can also hire a VR (virtual reality) headset that will take gaming to a whole new level. Some VR systems even allow multiple players, so it's a great way to get the kids engaged and communicating with each other.
Augmented Reality
Another cool technology that can be included in your kid's party is augmented reality (AR). AR technology overlays digital objects onto the real-world environment viewed through your smartphone or tablet screen. There are many different AR apps and experiences available, ranging from games and puzzles to interactive character encounters. AR is a great way to engage children's imaginations and keep them entertained.
Tips and Tricks
Lastly, let's talk about some tips and tricks to make the party even more exciting. Firstly, involve the children in the party planning process. This not only makes them feel included and valued, but it also ensures that the party is tailored to their specific interests and preferences. Secondly, theme the party. Whether it's a superhero party or a princess party, having a theme can make the party more exciting and add some structure to the event. Lastly, provide some cool party favours that the children can take home. This could be anything from a personalized water bottle to a bag of sweets or even some glow-in-the-dark accessories to match the glow furniture.
In conclusion, throwing a cool kids party in Sydney requires some careful planning and consideration, but with the right rental items, technology and tips, it can be an unforgettable event for your child and their friends. Don't forget the glow furniture - it's the ultimate party accessory!