Unique Wedding Venues: Sydney's Special Spots for Hire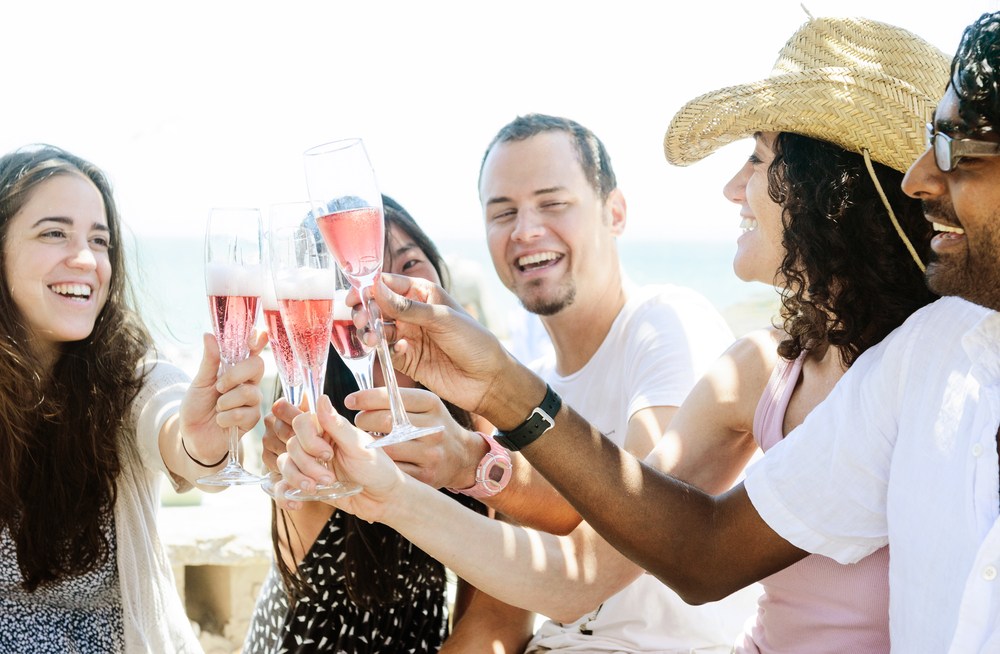 You're a trailblazer who forgoes tradition at every turn. While you may be folding with the tide when it comes to getting married, you don't want to be like everybody else. You need something different, something special, something with that certain… je ne sais quoi. We might just know the perfect wedding hire spot.
---
THE HISTORY BUFF: Cell Block Theatre, National Art School, Paddington
With ceilings to the heavens this little piece of Australia's colonial and cultural heritage is bound to strike awe into the hearts of you and your guests. Beautiful sandstone and hardwood floors complete the look. But while you're nibbling away at the canapés be sure to remind your friends and family that this heritage site was once Sydney's notorious Old Darlinghurst Gaol; home to the like of infamous bushranger, Captain Moonlite and beloved Australian poet, Henry Lawson.
Why Hire?
Ten-meter high ceilings
Exquisite golden sandstone
Layout and fittings great for functions
Quintessential colonial Sydney
Should inspire many a great yarn around the bridal table
---
THE MODERN LOVER: The MCA Foundation Hall, Museum of Contemporary Art, The Rocks
Couples with a penchant for the avant-garde should look no further than the MCA Foundation Hall down in Sydney's heritage heartland, The Rocks. Blending 1930s Art Deco with a contemporary edge, the place is ideal for the couple who love art and design almost as much as they love each other. The one-time reception hall for the former Maritime Services Board, the hall features an impressive terrace boasting spectacular views of Sydney's Circular Quay.
Why Hire?
Seven-meter high ceilings
Views to make hearts melt – Circular Quay and the Sydney Opera House by night!
Ultra-modern design and lighting
You just got married in the MCA
---
THE URBAN SUNSEEKER: Poolside Café @ Andrew (Boy) Charlton Pool
With its origins dating back to Sydney's early maritime period during the 1820s, these salt-water baths are an inner-city institution. Every summer Sydney urbanites flock to this glistening oasis amongst the concrete jungle, perfectly framed by the leafy precinct of Mrs Macquarie's Point on one side and stylish city views on the other. Perched over the pool, Poolside Cafe @ Andrew (Boy) Charlton Pool is an eye-catching venue for a smashing good wedding. With an open-air balcony and floor-to-ceiling windows you and your guests are treated to some of the best views in the city.
Why Hire?
You're a swim fan with a penchant for the finer things in life
You get the best of garden and city views; not to mention a lit-up Sydney sky flickering over the baths
Day or night events available
The wooden terrace with water lookout is the perfect place to sip cocktails and exchange vows