VIP Parties: Sydney, how can you best engage your most important customers?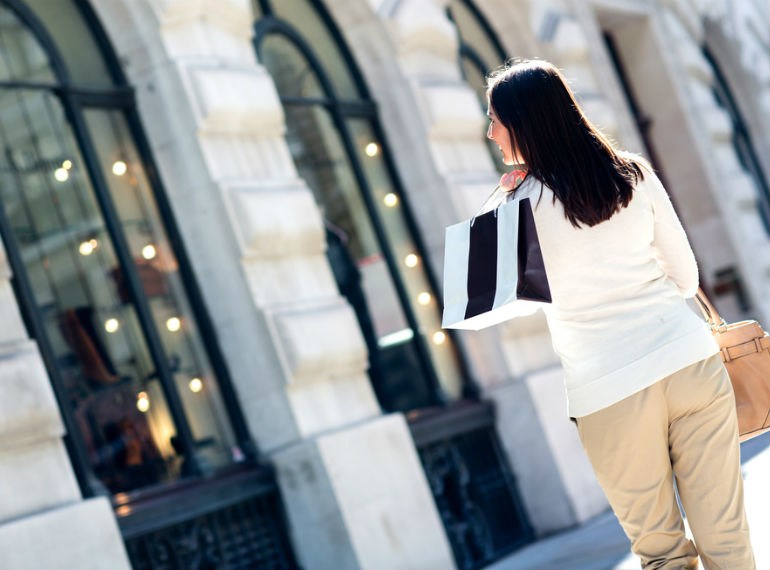 Sydney Loves a VIP Party
Boost sales with a VIP customer event
According to the Pareto Principle, about 80 per cent of your sales will come from 20 per cent of your customers, thus overall it's important to keep that 20 per cent coming back to you for more. There's no better way to make your customers feel appreciated than to hold a VIP event – ultimately, they're a brilliant way to drive relationships and, in turn, boost sales. However, there are tricks to getting it right – here are a few of our tried and true favourites.
---
The VIP Party of Five
It's in the details: This is an event where you want your customers to really remember and cherish your brand and what it stands for, so get even the most minor of details right. Take great care with invitations: choose a good paper stock, ensure that you spell the customer's name correctly, etc. Make sure to keep the branding cohesive, too.
Personalise the experience: This means that on the day of the event you need to add a real human aspect to the experience – greeting customers as they enter the store, offering them drinks and/or snacks and generally going above and beyond the normal call of duty.
Provide gifts and rewards: To be honest, the customer isn't going to a VIP night just to be treated nicely – they're likely to be expecting something in return for their patronage, and you should be more than willing to show your appreciation. From exclusive on-the-night discounts to free gifts with purchase, it's quite likely that expending a few dollars on customer gifts will benefit you by getting tenfold back in revenue.
Follow up: Again, it is important to go above and beyond the regular call of duty when it comes to your company's VIP customers. After the event has ended, it's imperative that you follow up with the customer. If you email the customer, you may want to include a response survey to help with the post-event analysis.
The other "customer": A VIP event should cater to more than just the customers – if it's possible, accommodate to the press, important clients and celebrity personalities, if possible. This will help boost the profile of the event and give lasting exposure to the company after the event has ended.
---
Hosting a VIP Party? We can help.
You can take a look at our services pages to get a better understanding of the kind of events we can assist you with.