Wedding Planning During Covid-19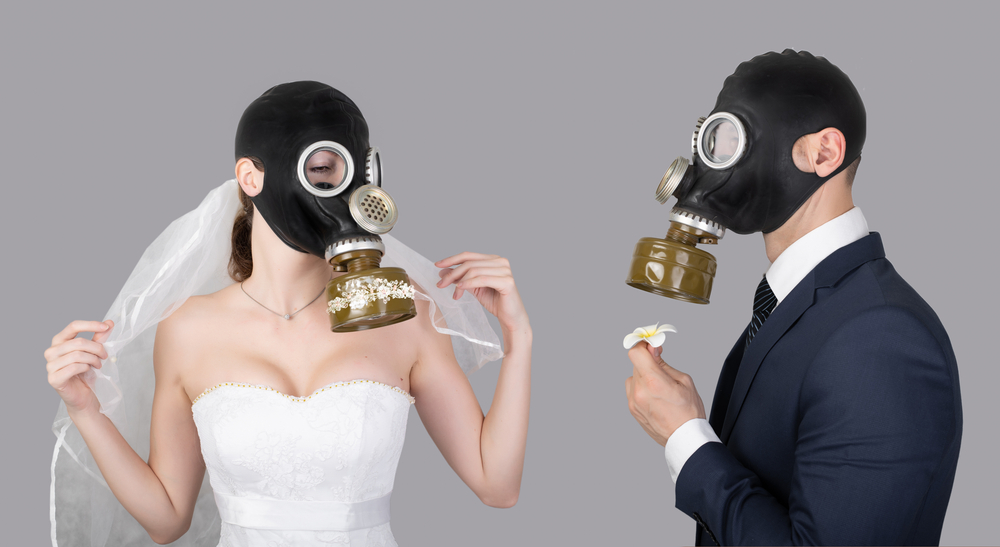 If Covid has taught us anything, it's that the universe can step in at any time and disrupt our plans. Big 21st festivities, engagement parties, end of school celebrations with dozens of your nearest and dearest? No chance. Covid has changed the way the world interacts, connects, and communicates – we're experiencing a new way of life. Despite this, some traditions remain in place, like weddings, for example.  So how does one go about wedding planning during Covid-19?
Weddings are a way to connect. Historically they were a way of forging economic alliances. These days, many couples live together before marrying, and a wedding is just about bringing together the people you love to mark a special moment in time. Also, presents!
Many couples dream of a glamorous wedding with all the trimmings – gorgeous gowns, smart tuxes, a spectacular cake, handfuls of tossed rice, and lots of singing and dancing.
But in the era of social distancing, what is a bridal couple to do?
Here are 3 ideas to bring your wedding 2021 dreams to life while still dealing with the reality of Covid-19.
Idea 1. Reduce the guest list   
At the moment, large vow ceremonies and receptions are too risky. You don't want to book a huge venue only to have a cluster breakout the week before the big day – and you definitely don't want to worry about your guests spreading more than marital best wishes.
With government restrictions constantly changing, organising a large wedding can be an expensive exercise if you are forced to cancel at the last minute. Recently there has been media coverage of bridal parties, guests, and venues being hit with large fines over restriction breaches. No one wants to remember their wedding as a super spreader event – or copping a hectic fine.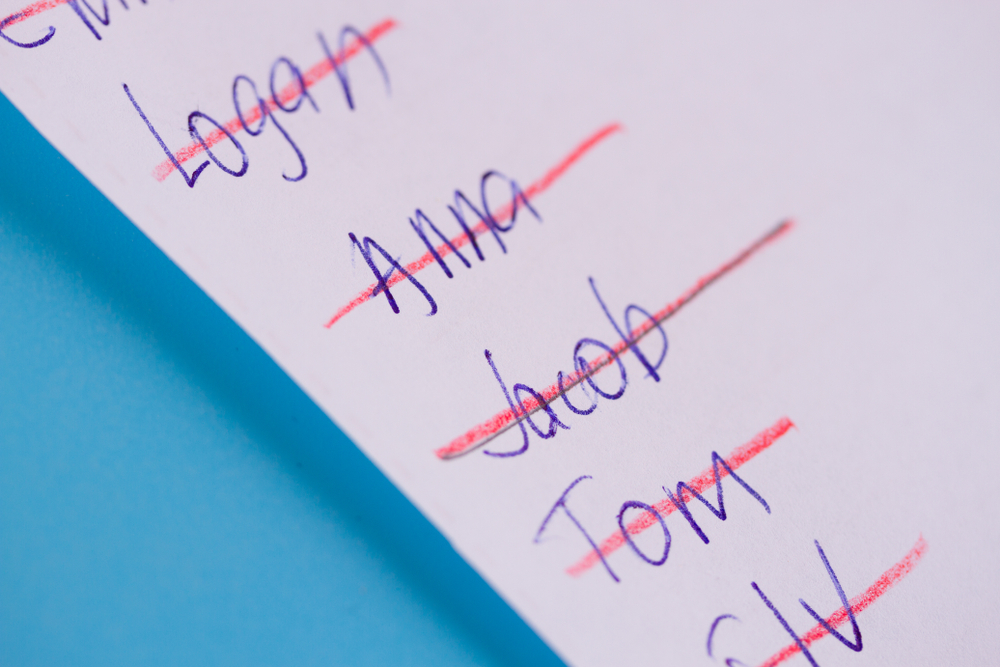 Large weddings are expensive as it is. For venues and caterers, it can be complicated and very costly to change things at the last minute, so you run the risk of losing a large sum of money if it doesn't go ahead.
This can be a blessing in disguise. A shorter guest list is easier on the budget and is also the perfect excuse to not invite EVERYBODY you've ever met to a large venue and expensive reception. Everyone will understand that you have to keep the main event smaller for many reasons and by not having them there they won't assume you secretly hate them but rather that you're complying with requirements and looking out for their health.
There have been lots of Tik Toks and Insta reels of couples celebrating in smaller but distinctive ways that work with the situation – not fighting it.
So when it comes to wedding planning, it pays to be smart.
Idea 2. Keep up-to-date with restrictions
Consider the number of people at each table, how you'll space them to comply with social distancing requirements for your state. You might be restricted to a maximum per table.
Aim to seat people with their household, partners, or family where possible. we have an extensive range of tables for hire to fit all of your guests in their groups.
Check-in with your venue regarding styling changes. We're aware of some venues not permitting cutlery and glassware on tables to minimise risk.
Consider food – buffets are often a favourite among wedding parties but probably not the best option in this environment. This might also be a government requirement. Instead, think about meals that can be served separately to each guest – no shared plates or family-style catering.  
Singing (including group singing), and wind instruments can spread COVID-19 if someone is infected. If you're planning for either of these activities in your ceremony or reception, ensure there's protection in place for guests and ensure you meet all spacing requirements from performers. You might also have to discourage your guests from  – but your guests should understand the reason.
Dancing has been restricted in some states. If you're in a state that allows dancing, choose a venue with a large dance area. Think about what strategies you can put in place to avoid crowding on the dancefloor and other areas.
If dancing is restricted to the bridal couple only, think about alternatives – make a bigger deal of cutting the cake, provide photo booths,
In line with government requirements, ensure the names and contact details of all guests and vendors attending your wedding are documented properly. A venue should manage this for you – but if you're holding your reception at home, be sure to retain the records.
Hygiene is critical, so set up sanitation stations with lots of sanitiser for guests.
Organise custom-made masks for guests.

As always, we recommend checking the current NSW recommendations and Covid-19 guidelines.
Idea 3. Live Stream The Wedding
Now, if like Muriel, you want the whole world to know you are wedding-worthy, then live-streaming is an option.
Over the past year, we've all become accustomed to using Zoom, Google Hangouts, Facebook video, Teams, House Party, and other streaming services designed to ease the burden on us as we've isolated during lockdowns or work-from-home orders. Live streaming has gone from being a cool feature to a way of life. It's time to make this work for your wedding. Choose your platform, set it up for your special date and time, and send invitations.  
Yes, Covid has and will continue to affect the way we live our lives but we can still mark key moment and events. We just need to adjust how we go about them and blend the traditional dream with the new reality.