Wedding Planning Season 2022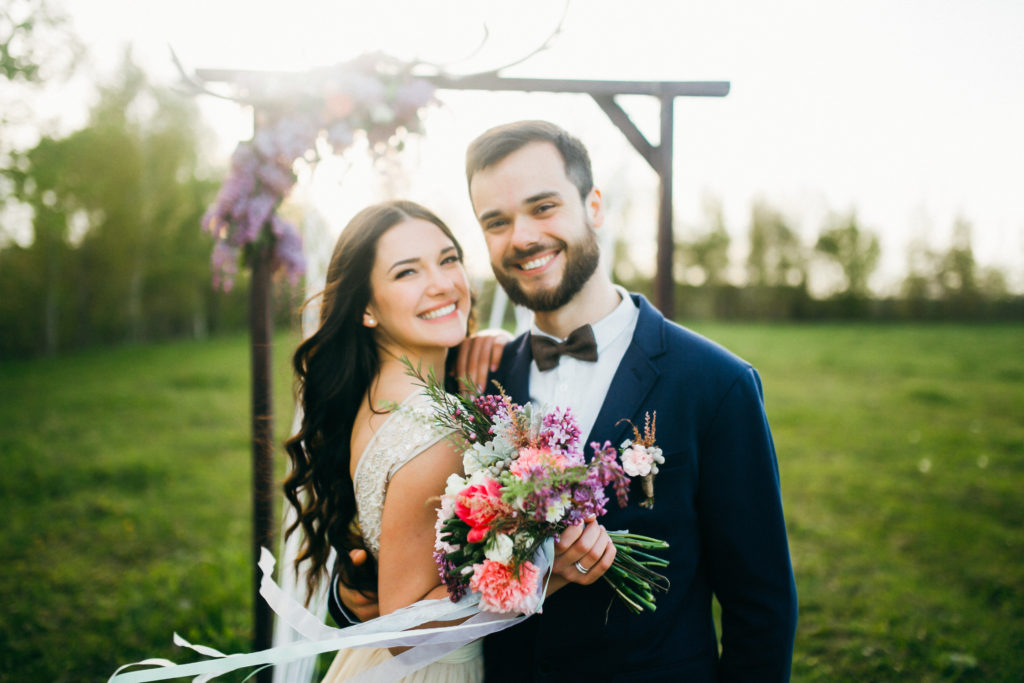 Spring has sprung, and as the flowers begin to show their beauty and the weather warms to a gentle kiss on the skin, love is also in the air. Our Event Planners say that is why it is also the busiest time of the year for weddings. One might even call it wedding season. Spring is the best time to welcome new life and new beginnings. From October 1st to November 30th, nearly 35% of all the year's weddings in NSW will take place. So what makes a wedding season a wedding season? And how can we help with your wedding planning needs for spring season 2022?
Well, first, let's look at what makes this the most popular time of the year to get married in NSW.
As you may recall from our opening, the weather is one of the biggest factors in when to plan your wedding. Cold Temperatures, rain, and high winds have a way of putting a damper on your wedding day, and while you can't always predict the weather, you can plan much for it in Spring.
Average Temps are close to 23C, making it very pleasant to be inside or out, which is perfect for a large wedding party.
Outdoor weddings are definitely a thing - NSW is stunning! Its beauty reaches from the Blue Mountains in the West to the Endless Shorelines of our East Coast.
Flowers are in bloom - Flowers abound in our great state, and Peonies are in season, which is widely considered to be the perfect wedding flower. Not to mention the Jacarandas and at their full brilliant purple, suppling the perfect backdrop and fairytale look.
Weather Can Still Suprise You:
Now, while the weather is perfect for weddings this time of the year. There is never 100% certainty of what it will be on the day. So, we always recommend a large marquee that can be used for the reception and can be converted to be used for the ceremony if La Nina should turn her head and cause another very wet year. Check out our amasing range of Marquees.
If it does rain, we have a variety of Marquees available with all types of customizable features. Do you want a stage and flooring? Or, a raised platform for the wedding party to sit at? Pillagers Hire can and will work with you to make sure your vision comes to pass. After all, it's wedding season, and this is your big day. Helping make that magic come to pass for you is something we here at Pillingers Hiring Service love to do.
We Recommend SOFT COLOURS For Spring
For the ultimate Spring wedding event, keep your Spring theme looking bright and fresh with soft pastel colours. We recommend introducing this theme throughout your tableware, centrepieces, and seating to maximize the look.
Hint:
Match your colours with your flowers and location. Also, experiment with a few different colours. Using a few colours to accent the theme gives you a classy and immersive aesthetic that isn't overwhelming. We are here to help, please Contact Us for your wedding planning needs.
Keep It Simple:
It's springtime, and less is more. We recommend keeping the decor and centrepieces lowkey and classy. Using long stem vases and flowers. You want your guests to be able to see each other and the wedding party from their seats. Trying to look around a large centrepiece can cause guests to be distracted and keep them from interacting.