Be A Schoolies Legend This Year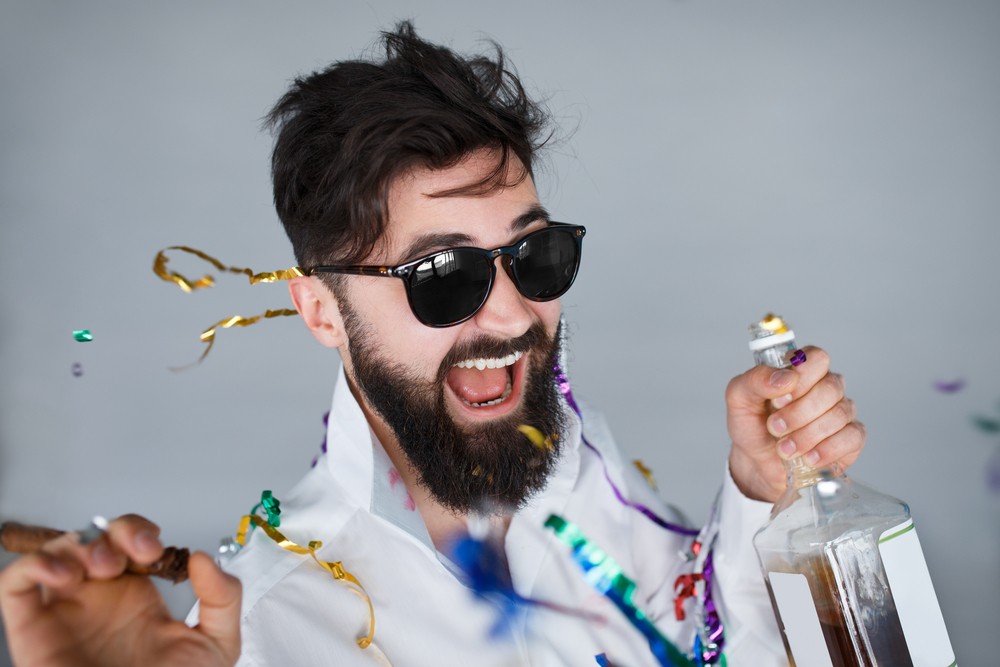 So our kids have spent 12 years going through school, desperate to finish and go crazy at Schoolies … and a pandemic hits. Sounds like the plot of a bad dystopian novel, right?
Don't worry – the kids might not be able to go to Bali or the Gold Coast – but they can come to you! Get together an organising committee of either parents or the kids themselves, or a combination of both, to create the party of the year.
Here's a 7 step guide to hosting the perfect Schoolies event.

1. First things first – sort out a budget
Usual Schoolies activities can be expensive – up to thousands of dollars. By the time you factor in travel (airfares, transport etc), accommodation, food and drink, the bill can run sky high.
The good news is that you don't have to spend that much to make an impressive impact and give your schoolies the time of their life.
One handy tip is to ask people to pitch in some cash – just as they'd be happy to pay an amount to go to a function or a cover charge for a festival. Whether that's a nominal amount or a larger contribution – say $50 each – everything helps.
You could also hold fundraising activities or get some sponsorship through local suppliers.
READ HERE: To see how we can help with fundraising events.
2. Find a location
Home. This is the most obvious venue. It's probably the easiest to set up and manage all the logistics. Here are some items to consider.
If it's outside, you'll need to think about shelter. The Board of Meteorology has issued its climate outlook to February 2021 – basically, it'll be raining more than average across almost all of Australia.
PHS offers a range of marquee and furniture options to keep your guests comfortable.
There are pavilions sized from 3m x 3m to an enormous 20m x ?? You can dress up the interior with roof and wall lining, hang chandeliers or fairy lights for atmosphere. Or choose a steeple/pagoda which gives your event a different feel. Rain, hail, or shine, your guests will be protected from the December elements.
A public area. There are lots of beautiful spaces around – near a beach, close to a rainforest, or even a local park. Just keep in mind you'll need to seek permission from the local council, and depending on where you choose to go and the weather, you might need to apply for a permit with a local fire service.
A community venue, like a scouts hall. You should be able to check in with your local council to see what's in your area.
3. Dress it up
It's not a party without somewhere to sit, rest your glass, listen to music, and dance. (You might need to check COVID requirements closer to the date when it comes to dancing.)
PHS offers a wide range of furniture – you can find bar and cocktail seating and stools, and set them up with matching tables – a casual cocktail set, trestle tables or round tables. And you can also find linen and table settings including crockery, cutlery, and glasses.
For a more relaxed environment, you can find casual outdoor lounges and ottomans, beanbag or bench seating, and armchairs.
If you have a pool, you can also hire a pool cover or stage to turn it into a useable space such as a dance floor.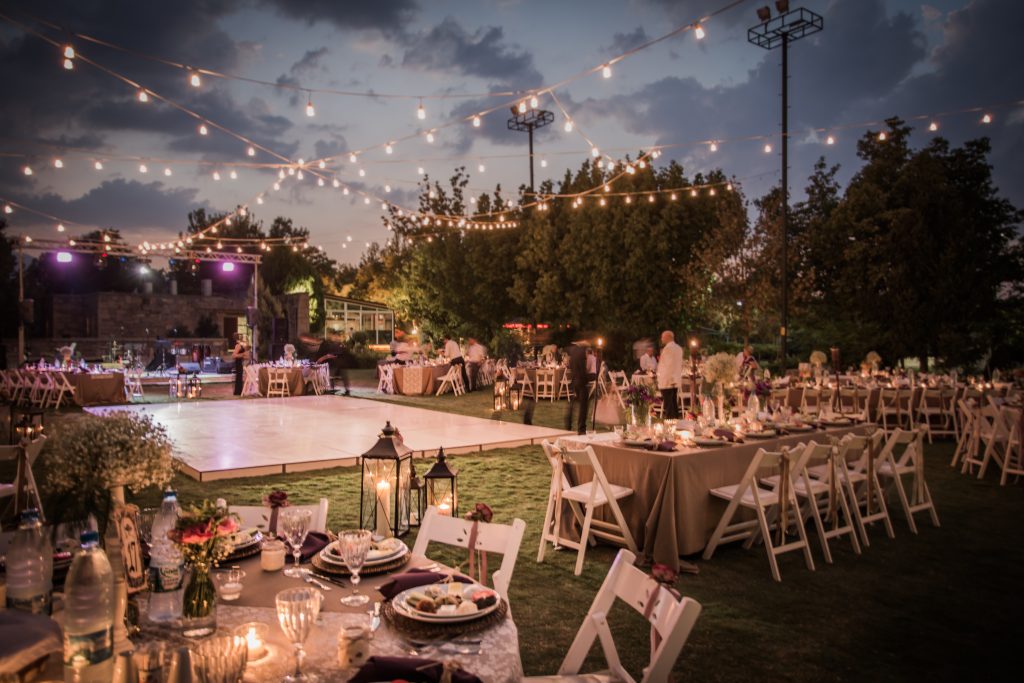 4. Light it up
There's no party without lighting, and PHS offers a range of cool illuminated furniture. In fact, you can set up a coffee table, corner bar, curved bench or a Y shaped bench seat, curved ice chest, snack bar, and dining table. You can even find a funky DJ console, ready to light up when the sun goes down. This is the perfect look for a Schoolies Bash.
And for ambiance, there are amazing illuminated spheres – you can dot them around your venue to add a sense of style.
5. Bigger events
If COVID permits, you might be able to hire a larger outside space – perhaps an oval. And in that case, you can arrange staging to elevate your DJ, band, or other entertainment. And to make sure everyone can hear, there are specialised speakers – ready to set up.
6. Keep COVID safe
Social distancing is still vital so think about options like a hand sanitiser station, assigned tables and chairs, and circles to lay in the grass for separating groups.
7. Food to eat and something to drink
The type of event you decide on will determine your menu. If the guest list is on the bigger side, then think about a mobile kitchen, a prep bench or glass door bar fridge. If you're at home, it makes things easier as you won't have to carry food in and out of the house. And if it's at another location, a designated kitchen area will give you useful space to cook, warm or cool things. There are appliances like BBQs, bain maries, warming ovens, and hot plates.
PHS has also thought of other tools – bar equipment like ice tongs, ice bucket stands, ice scoops, champagne buckets; as well as trays, platters, serving trays and water jugs.
8. Most Importantly, Let There Be Music.
I don't care who you are, the simple fact is, A Party Isn't A Party without music. The only thing worse than no music is music with poor sound quality.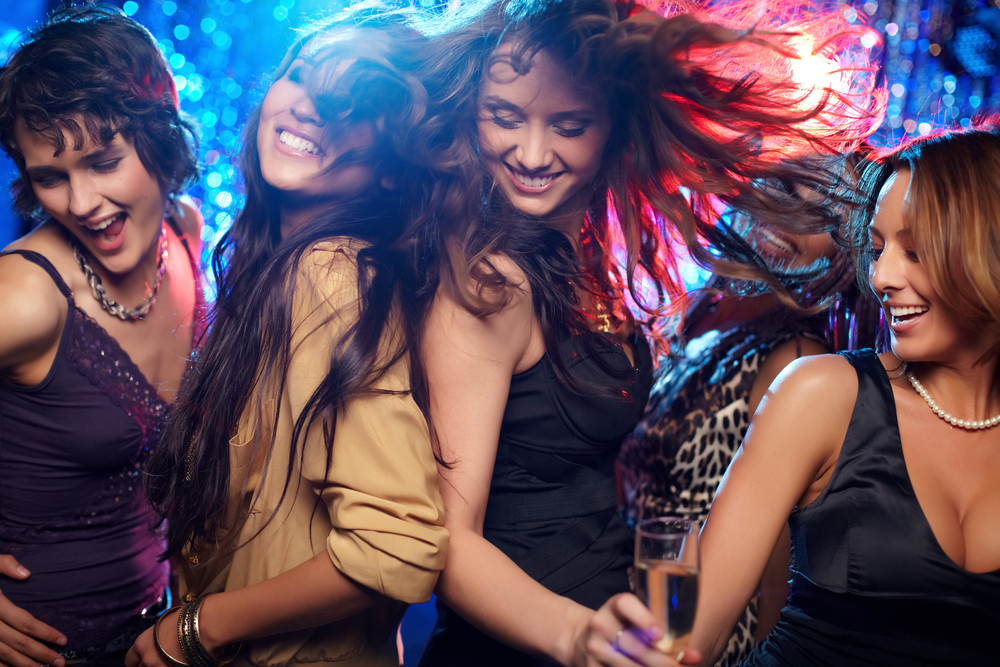 If you're going to do it, then do it right and get a quality sound system that will cover the space you'll be letting loose in. It should be loud enough to enjoy and dance to but also quiet enough that you will be able to hear everyone talk about what an absolute legend you are for saving schoolies this year.
Whatever you decide to do, make it an event that will blow the socks off your guests. Most of all, make sure everyone keeps safe, watch out for gatecrashers, and make sure there are no underage drinkers.
A safe party is a great party!