How to host the perfect themed party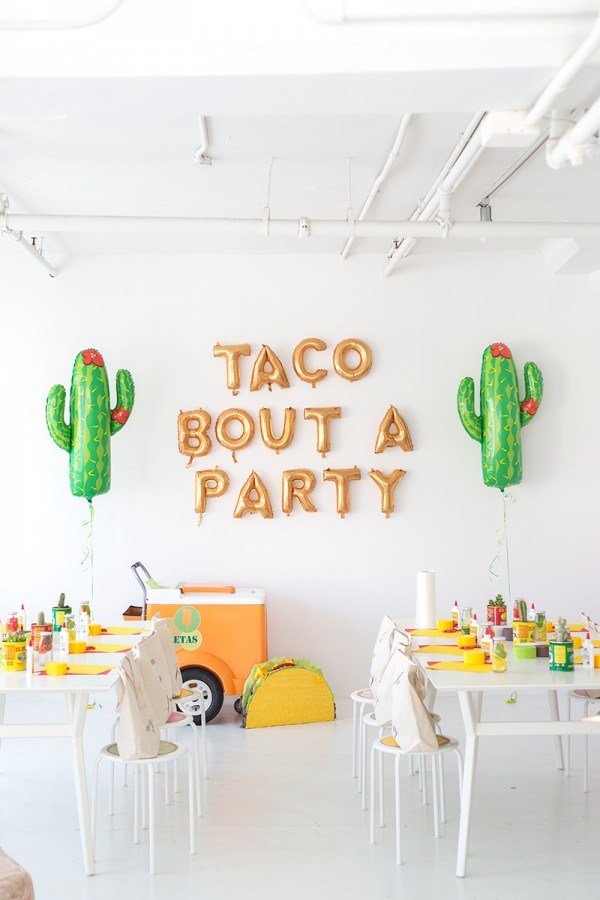 So, you want to throw an unforgettable themed party? To host the perfect party; be it a 70's night, a Hawaiian celebration, or a traditional masked engagement ball, we can show you how to have a great time and keep a cool head throughout.
---
Invitations
When people say, "never judge a book by its cover", they are not referring to invitations! This is the first thing your guests will see and it is essential that you get it right.
The invitation is the visual guide for your guests on the upcoming event and sets the tone for everything else; from the attire and setting, to the food and entertainment. The invitation has to include an assortment of images and hints to foreshadow what the event will include. The party invitation is also the first step to showing your guests how imaginative you can be. It will build a picture in their mind of what to expect; you certainly do not want your guests left unaware of the fact it is a themed party.
If you nail your invitation, you will inspire your guests to go all out and start planning their spectacular outfits.
---
Costumes
The costumes really are what makes a themed party memorable; guests remember themed parties by the hilarious, imaginative and particularly clever costumes that people turn up in. There truly are no creative boundaries when determining the perfect costume for a party. As your guests know it is a themed party from the invitation, it is a good idea to state several ideas for costumes. This only has to be a few words or so, but it is polite to offer a few thoughts on what to wear, as some guests may not have enough time to whip something up or they could just have a hard time making decisions.
---
Decorations
A themed party simply cannot exist without appropriately themed decorations. You really have to live and breathe the theme to be able to host an unforgettable event. Decorations always bring a fantastic atmosphere to the party and are the perfect escape from reality for your guests. You want your guests to step into a world of imagination from the moment they arrive. You need to consider both indoor and outdoor furniture, exquisite wall and table decorations, balloons, inflatables, lighting and many more! The opportunities for decorations really are limitless and provides you with a great opportunity to take this party from good to great.
---
Themed food & drink
You need to keep your guests guessing when they arrive at your party and one way of doing this, is through food and drink. When offering you a drink at the entrance, it should serve to act as a pre-cursor to the following events of the party. The ideas for serving drinks can range from simply offering a glass of champagne (if you are going stylish and sophisticated) to serving cocktails in carved-out pineapples (if you want to try something slightly quirkier).
If you are hiring a bar, it gives you the perfect chance to incorporate the themes of the party, with crazy themed drinks, food and bar decorations. We understand that serving drinks and food is the most stressful part of hosting a party, but with the right catering equipment, you are able to maintain the illusion and have fun doing so.
---
Games and Entertainment
Depending on the setting of your party, games and entertainment are a great way to keep the guests enthusiastic and the atmosphere high. You may choose to showcase some brilliant local or, even, well-established talent, through live-shows and music. Hiring a marquee allows the perfect setting for a live performance, such as a stand-up comedy, a live band or a speech. A marquee also offers a lot of space for children to run around and play games, whilst the adults wine and dine in and around the marquee, a must depending on the season and the forecast.
Hosting a themed party gives you the chance to utilise a space so that your guests can escape into the world of your creativity. Making use of a hiring service reduces the stress of figuring out which part goes where and allows you, the host, to sit back and enjoy the event you have worked so hard to conjure.
*Image via Studio DIY.