Want to hire entertainment for your party but don't know where to start?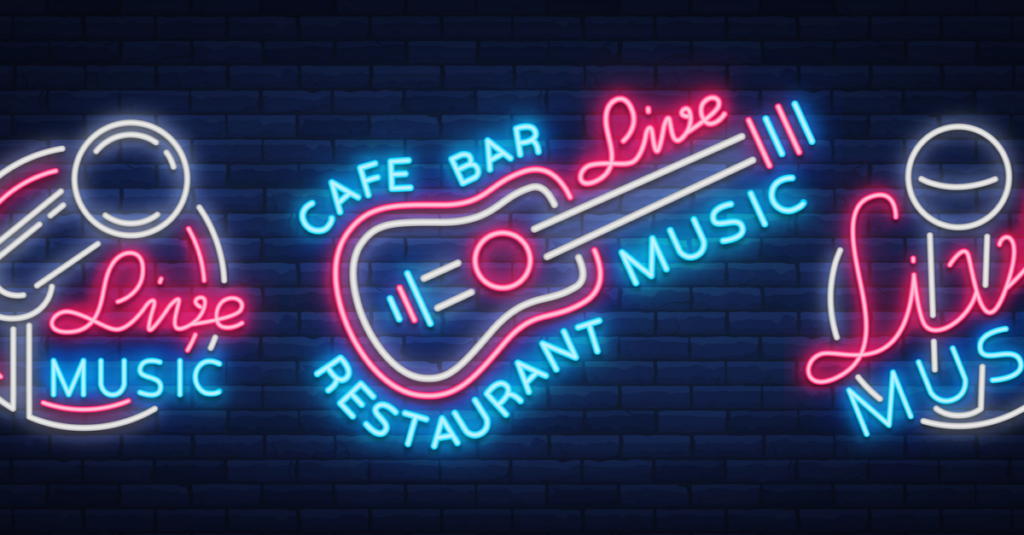 When it comes to planning any kind of event in Sydney – whether it is a corporate event, an engagement party – one of the elements to consider is whether or not you'll hire entertainment. Want to hire entertainment for your party but don't know where to start? You've come to the right place.
Unlike hiring a venue or hiring furniture or structures for your event, hiring entertainment can be a tricky matter as it's such a personal thing. Want to hire entertainment for your party but don't know where to start? If this is your first time delving into the world of event planning, we've made a handy guide for you so that you know how to tackle it step-by-step.
---
Pre-planning considerations: What type of event are you planning? Is it a corporate party, a community event, a 40th birthday party? Want to hire entertainment for your party but don't know where to start? The person or group of people you enlist as entertainment will need to reflect what the mood of the event will be. If there are going to be a lot of people sitting down at tables where they may not know each other – like a wedding! – then having performers who walk around or table-hop is a good option. For crowds, hiring a stage for the performer or speaker is a good idea.
---
Choosing the entertainment: Musicians, magicians, comedians, DJs – there's a bevy of talents out there and people in Sydney who've got them. Events with a loose schedule of events could benefit from simply having a DJ to set the mood of the room and have a period of dancing when the formalities have been taken care of. A magician is great for smaller groups or kids parties where everyone can get involved. You'll need to do your research – with so many performers currently working in Sydney, it's important that you get the right one for your event. Look up their rates, testimonials, demo videos (if they have them on their website). The more information you can get about them before the initial call, the better.
---
---
Dropping a line: When you call a performer to make an enquiry, chances are they'll be prepared with some questions for you, too – when is the event? Where is it? How many people will be there? What kind of entertainment are you looking for? If they are available during your event, they may also ask for contact information to send out documents such as a contract, agreement or confirmation letter.
You will also need to be prepared to ask questions. Ask things such as: How early will you be arriving? How much space do you need to set up? Use this time to inform the performer of anything important that they will need to know before the event, such as VIPs present, potential language barriers et cetera.
---
Getting it in writing: After you've confirmed a performer by phone, a confirmation letter should be sent via email or regular mail quite soon after. This letter will confirm all of the details of the event and the price agreed upon by both parties. Depending on the amount of time before the confirmation and the actual event, the performer or their representing agent may call you to, once again, confirm that they will be there. If you do not receive a call the day before the event, call them – they may have misprinted your details somewhere along the way and have not been able to reach you.
---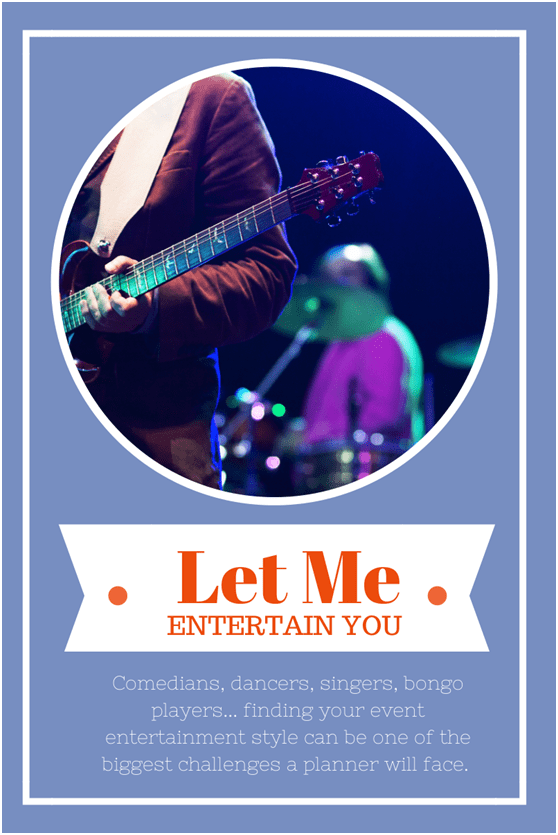 ---
Deposits: Most, if not all agents and performers working today will ask you for a non-refundable deposit. This usually is a significant portion of the total cost of the entertainer for the event. A deposit tells the performer that you are serious about wanting them at your event and is further confirmation to you that the performer will not take any other bookings for that day and time.
---
Paying up: If you're wondering when you should pay the performer, some performers or agents request payment before the show begins, some ask for payment just after it ends. If they don't happen to specify, choose when suits you best. Some event organisers choose to pay in full before the actual show date – one less thing to worry about on the big day.
---
The big day: The event is here! In regards to the performer, there should be next to nothing to worry about – they will have everything they need. So, at this stage, all you need to do is enjoy the show as if you were a guest!
---
Was this post helpful? You may also get a kick out of this one: HOSTING THE PERFECT OUTDOOR EVENT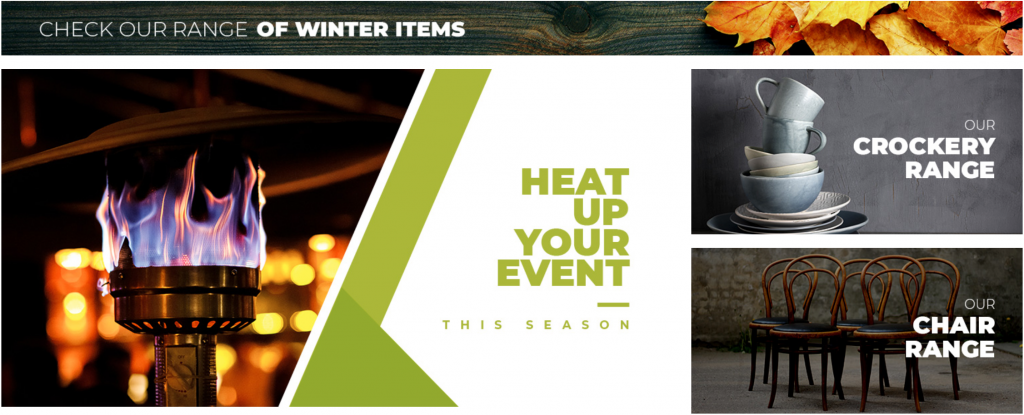 Follow us on Facebook for more great content like this.