Barriers and Stands Hire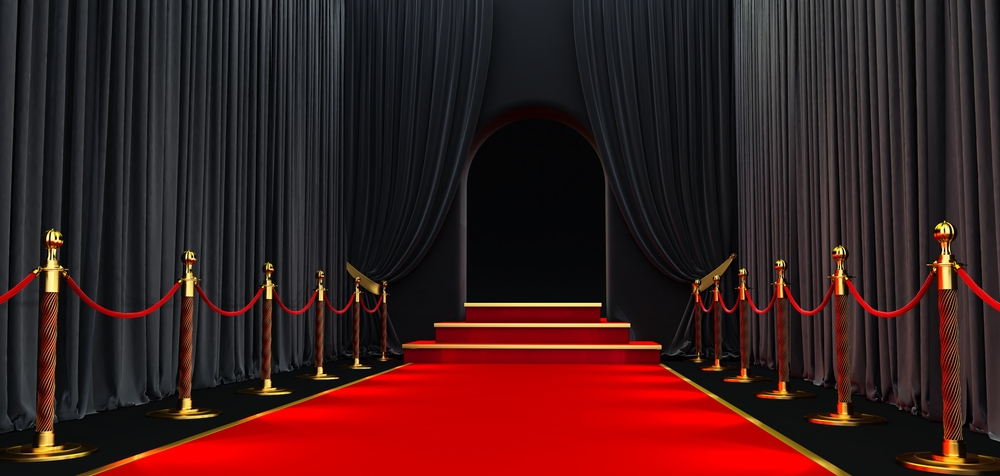 Welcome to Pillingers Hire, your premier destination for event solutions that go beyond the ordinary. Our Barriers and Stands Hire service is designed to elevate your events by seamlessly integrating safety, organisation, and aesthetic appeal. From crowd control barriers to stylish event stanchions, we offer a comprehensive range to meet the unique needs of your event in Sydney.
Barriers and Stands Hire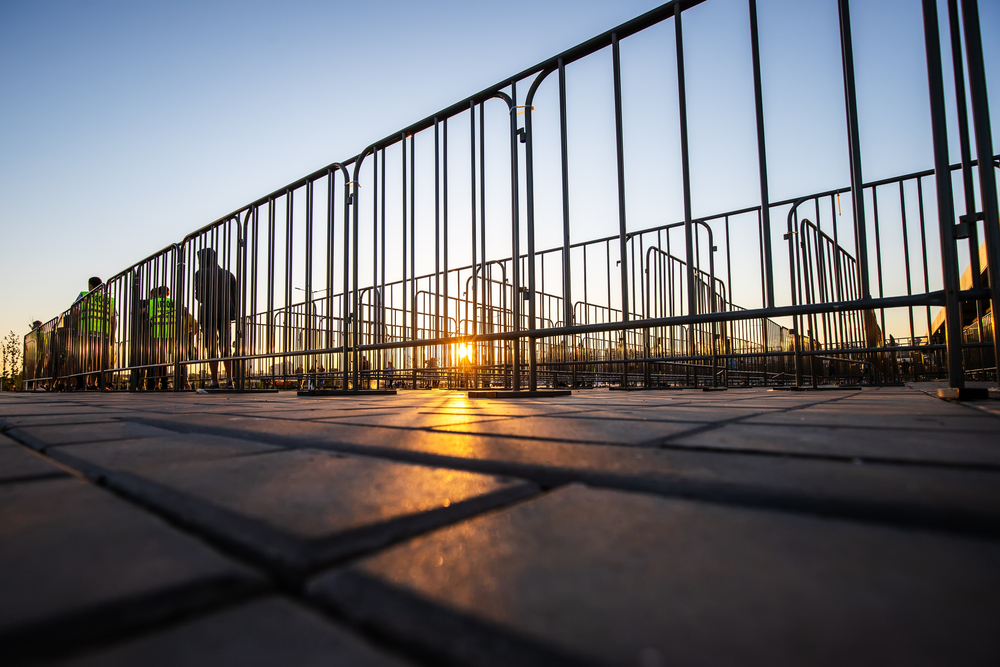 We understand that the success of any event lies in the details, and our Barriers and Stands Hire service is here to ensure your occasion is not only visually appealing but also safe and well-organized. Whether you're planning a corporate function, a wedding, or a large community event in Sydney, our range of high-quality barriers and stands will meet your diverse needs.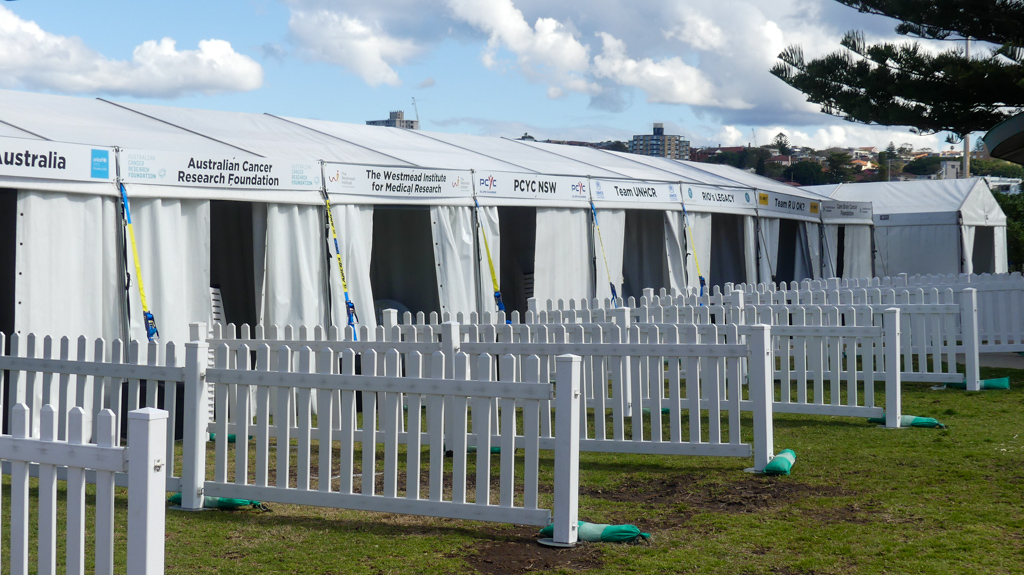 Our white picket fencing is crafted from high-quality materials, ensuring durability and a pristine appearance throughout your event. Whether you're planning a rustic outdoor wedding or a large-scale festival, our white picket fencing seamlessly adapts to various themes and settings, adding a touch of versatility to your event decor.
Achieve optimal queue management with our retractable belt barriers. These versatile solutions are perfect for controlling lines at entrances, ticket booths, or VIP areas, offering a customisable approach to crowd control.
You can add a touch of sophistication to your event with our post and rope barriers. Ideal for creating elegant queues or designating exclusive areas, these barriers effortlessly combine functionality with aesthetic appeal.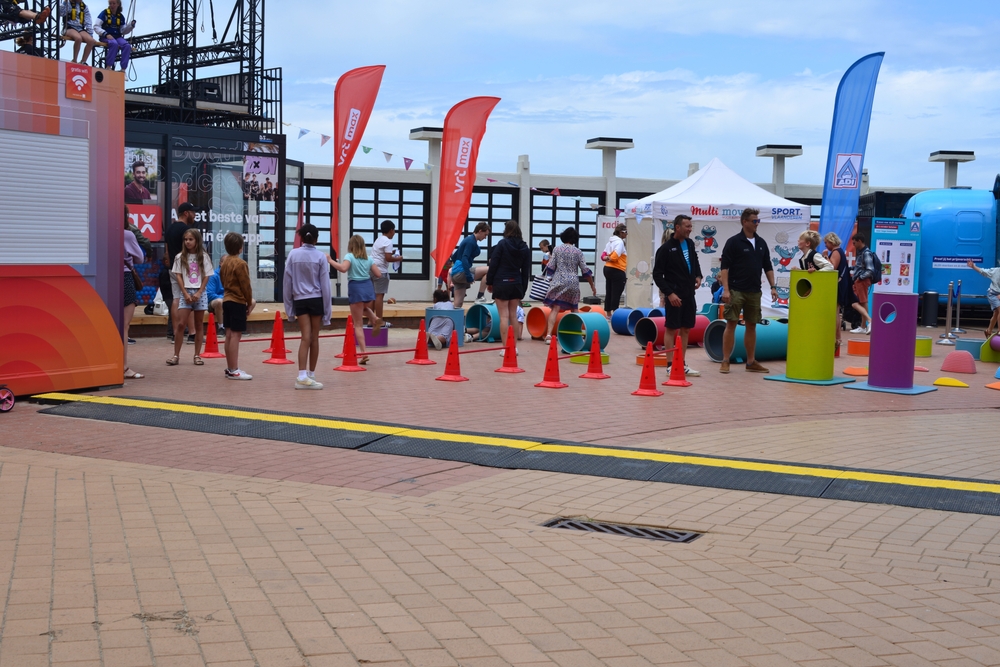 When it comes to managing crowds, directing traffic, or enhancing the aesthetic appeal of your event space, our extensive range of Cones and Bollards provides the perfect solution for any occasion.