Kids Party Hire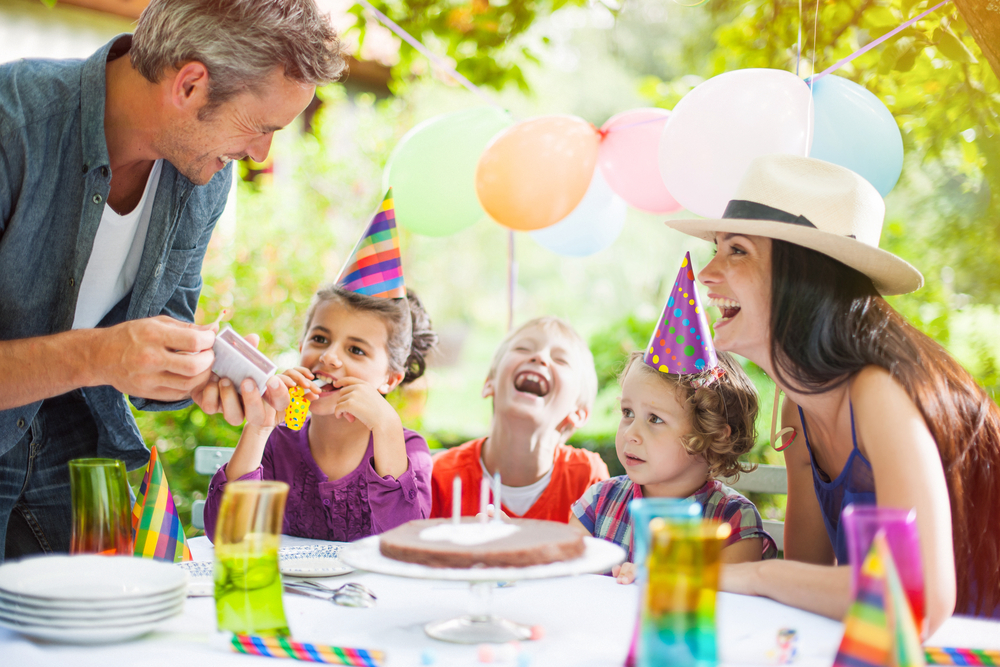 Host Memory-Making Kids' Parties Without Fuss or Drama!
How tiresome can it be to host a kids' party? The pressure is on for families to outdo themselves — and each other — year after year. Why do they have to be such a big deal? Why can't it be easier? Well, it can. Our party hire team specialises in getting everything you need to throw a children's birthday party. Whether it's at your home or in a venue, our expansive range of products and services helps you create sensational spots for the kids to have a great time. Our catalogue saves you the hassle of heading to the shops or searching online – because you'll find what you're looking for here! Take a look at just some of the products we have on offer.
---
Create Beautiful Shady Spaces with our Marquees and Tents – Free Assembly and Pull Down Included!
If you're hosting a children's birthday party outdoors you'll want to ensure there's plenty of shade. Our marquees and tents — often called peg-and-pole marquees — are a convenient way to ensure none of the little party animals get burnt. They also guarantee no one or thing (not even Sydney's totally unpredictable weather) is going to rain on your kid's parade!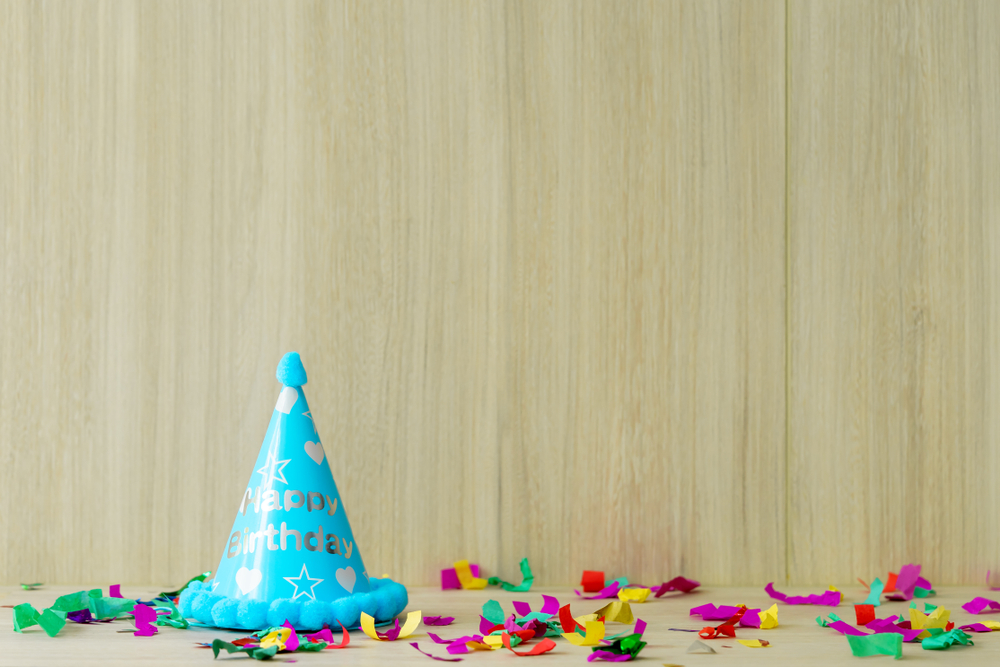 So why hire a marquee for a kids' party? Why not just host it indoors? Well, imagine this. You've got a class of 25-30 children coming over to your place. You've got to move furniture, put away the carpets and ensure all the heirloom glassware is safely hidden away. However, when you hire one of our marquees we'll come out to your place and erect it in your backyard. You add flooring, a dance floor and a disco ball — all of which you'll find available for hire from us! And there you go, instant party space — no fuss and no mess! And clean up is a cinch! Just tidy up all the basic party debris — cutlery, plates, balloons — and we'll come over to pack up and remove the marquee. That simple!
So what else do we offer? Well, from trestle tables and chairs to AV equipment and smoke machines our friendly staff is more than happy to walk you through our expansive range of products. Why bother getting all flustered about organising your child's birthday party? Let our team make you a versatile space that you can convert into anything your heart desires. Let us worry about making the space while you focus on creating the fun!