Wedding Furniture Hire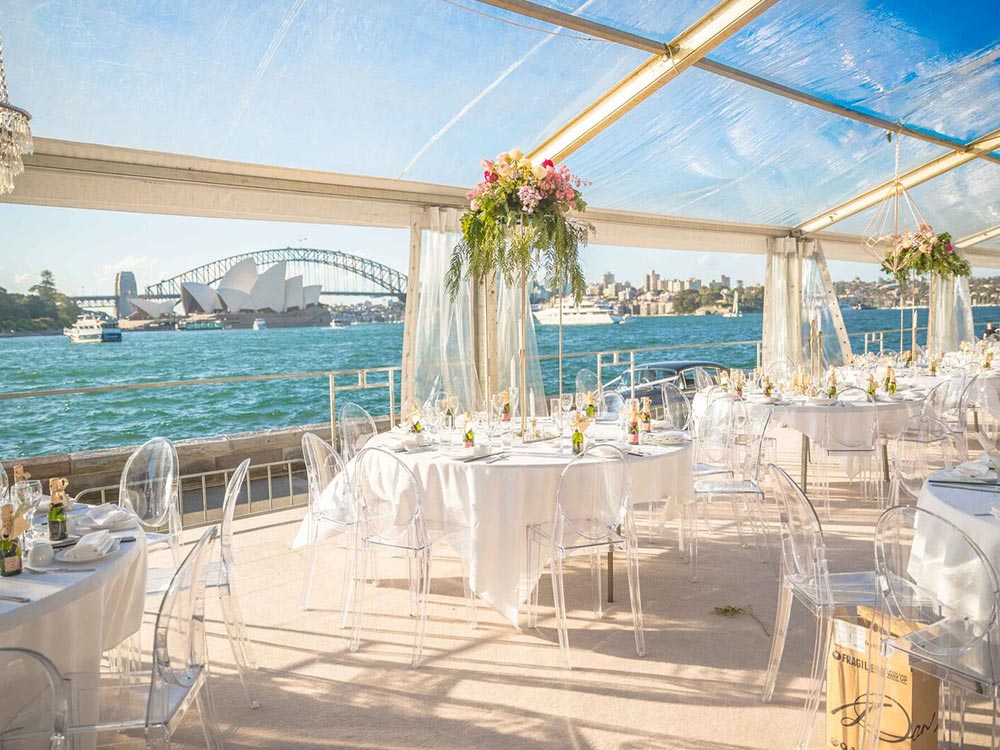 Wedding Furniture Hire to Complete the Look of Your Venue
Whether it's a formal or informal dining setting; a classic or contemporary ceremony; or a fashionable modern space, we're able to provide wedding hire furniture that's stylish, functional and on budget. Take a look at just some of the wedding furniture we have available.
---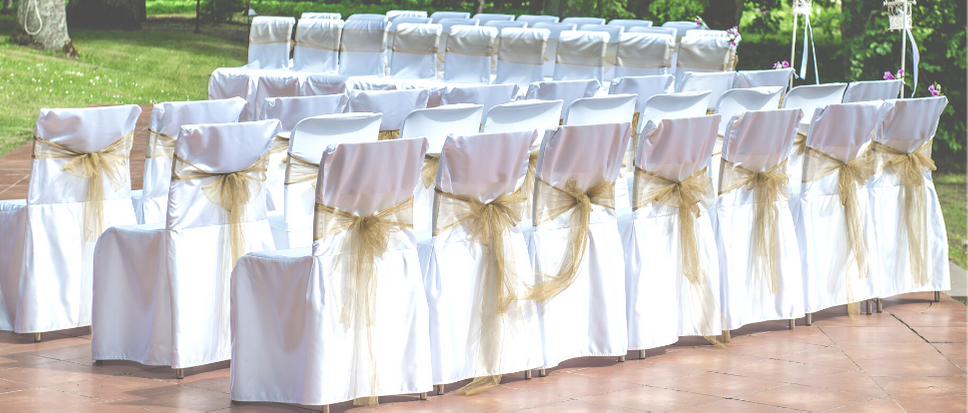 There's no such thing as convention when it comes to a Sydney wedding! Every couple has a unique perspective on how they want their event to look. That's why we offer an extensive range of chairs and chair covers for you to choose from. From contemporary bar and cocktail seating for your reception to formal dining sets and the casual cool of outdoor loungers, you can select the seating that works with both your venue and style.
---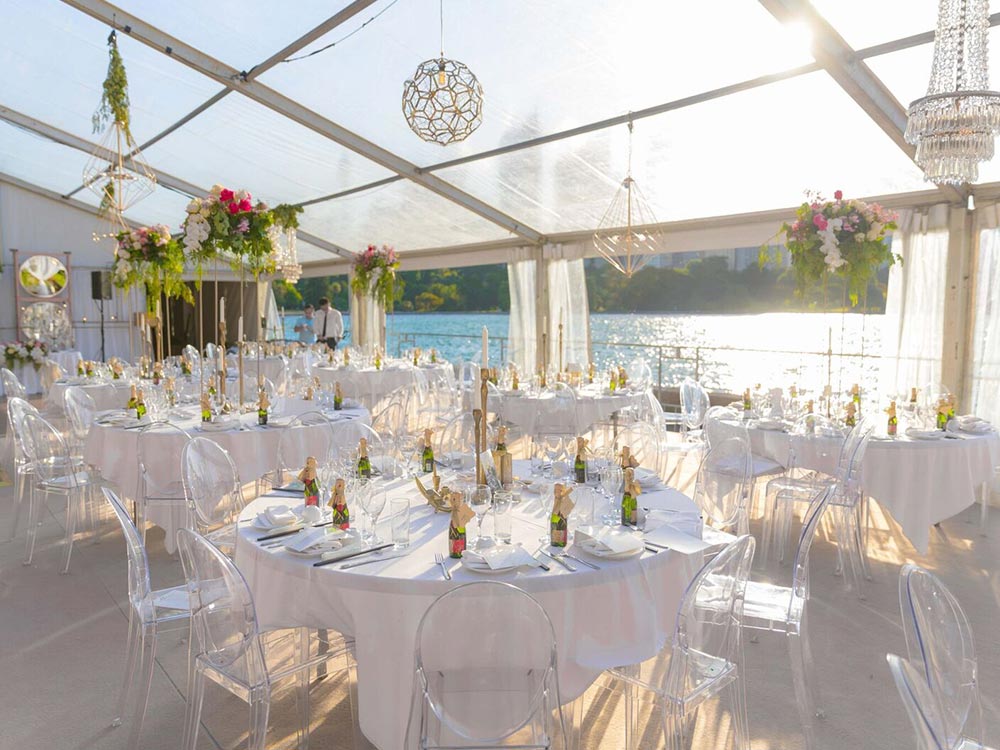 Banquet, cocktail, or sit-down dinner? No matter the look and feel of your event, we have the tables to fit it. We also offer diagrams and floor planning, ensuring a well-designed space for you, your guests and your staff.
---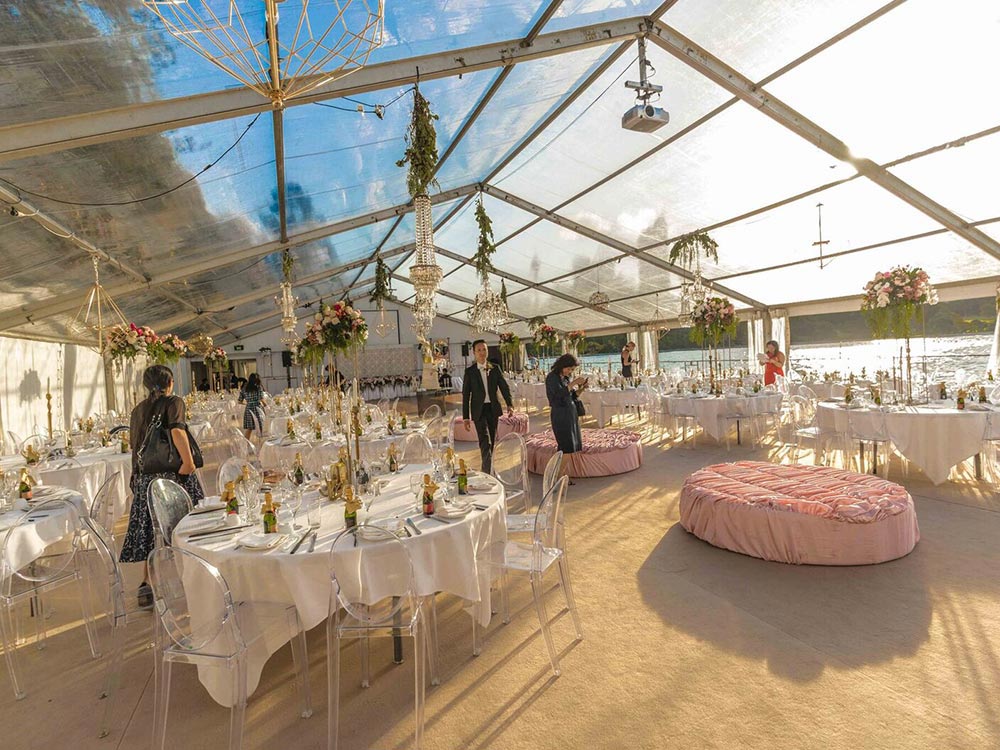 Create amazing breakout areas for your guests to rest their weary dancing feet with our assortment of ottomans and lounges. With 3-piece leather loungers, armchairs, beanbag style and bench style seating you can style sophisticated yet casual spots for conversation and relaxation.
---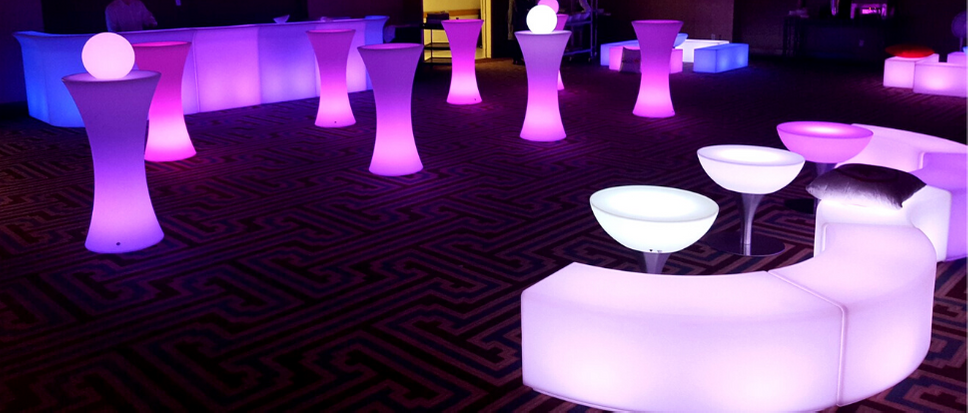 Make an impact with our range of illuminated furniture. With seating, tables and bars available, this range can turn wedding furniture into a feature.