Full Floored Marquee Hire
Full Floored Marquee Hire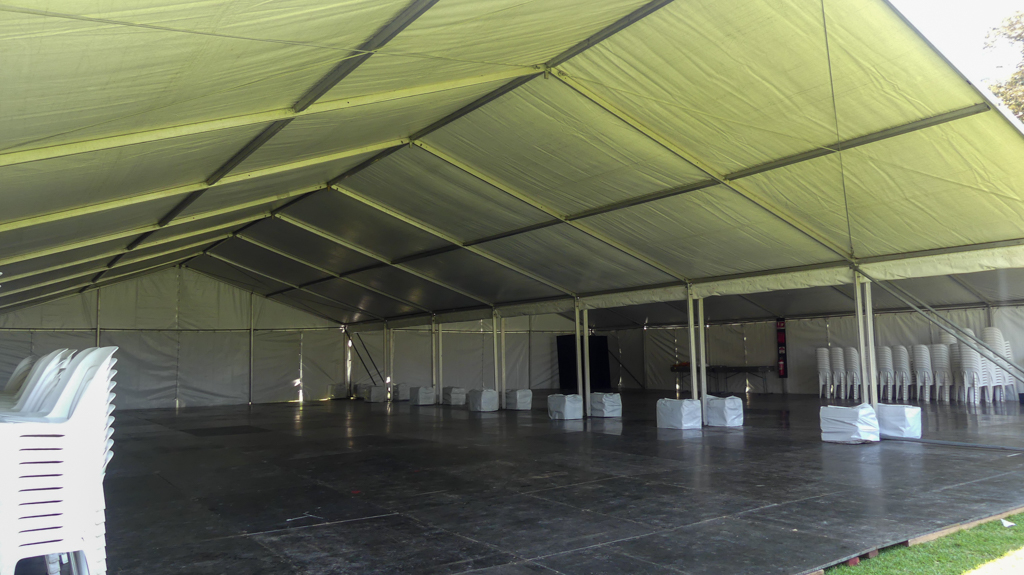 Product Description:
Flat Floor
Raised Floor (floor levelling)
Elevated Floor
Often the flooring and staging of your next event needs to be dry and secure. We can offer you great value for money when you choose our wall-to-wall marquees. A marquee with a full floor is the best way to get the most out of your space, turning any location into a glamorous and stylish function area.