Carpet Hire
Carpet Hire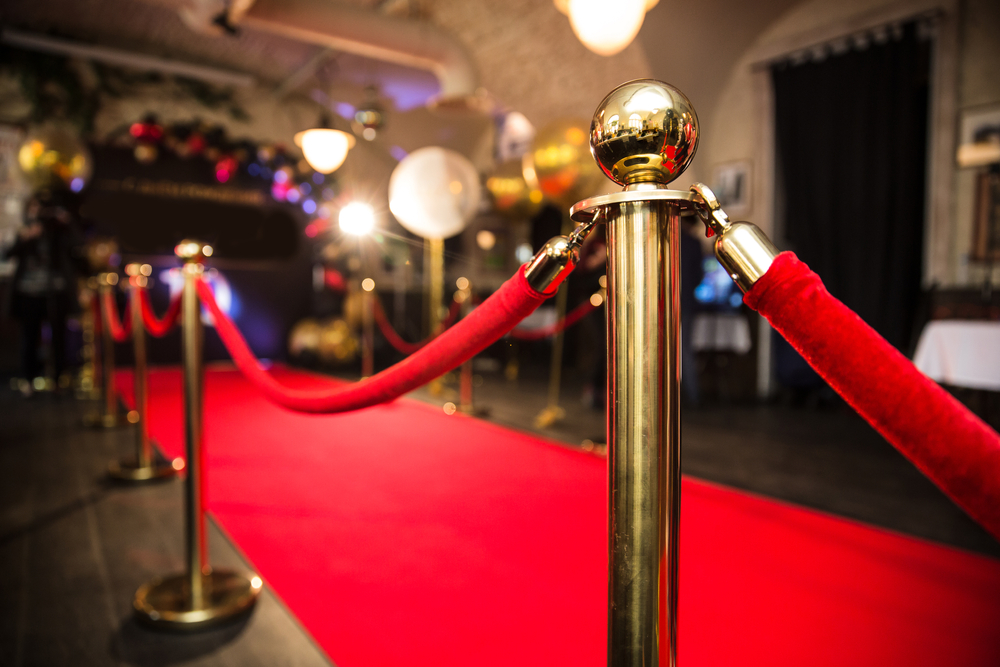 Product Description:
Carpet Runners – Red, Black, White
Carpet Tiles – Charcoal/Grey
Synthetic Grass
Carpet can be a great way to setup the flooring and staging of your next event. Take a look through the gallery to get an idea of the range of carpet flooring we have on offer. You can get wall-to-wall marquee carpet flooring, which is great for corporate and formal events, or opt to give your next ceremonial or celebrity function the red carpet touch.