Peg and Pole Marquee Hire
Peg and Pole Marquee Hire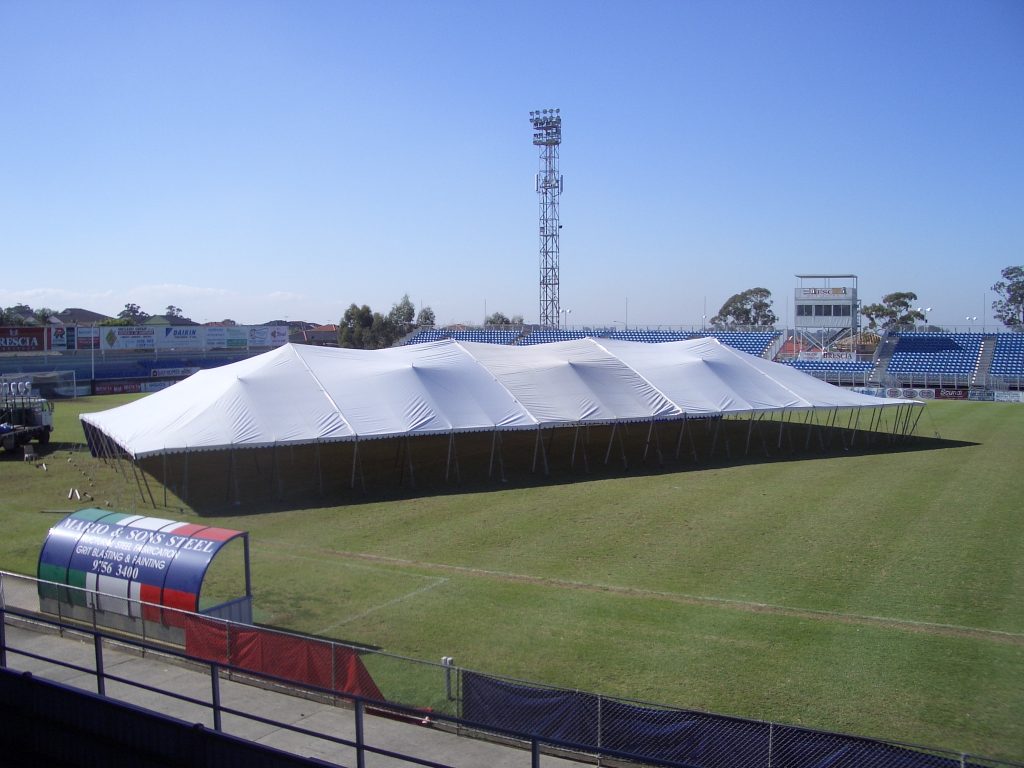 Traditional Peg and Pole Marquees
Whether it's a party in the backyard, a fete or a local festival our peg and pole marquees will provide you with shade and shelter. Available in several sizes and different designs our peg and pole marquee hire can provide a centrepiece for your function or be arranged to provide spaces for trade or relaxation at outdoor events. These classic tent marquees are great for uneven ground but do require an additional metre on all four sides to allow for pegs to be staked into the ground or eyelets if going on concrete.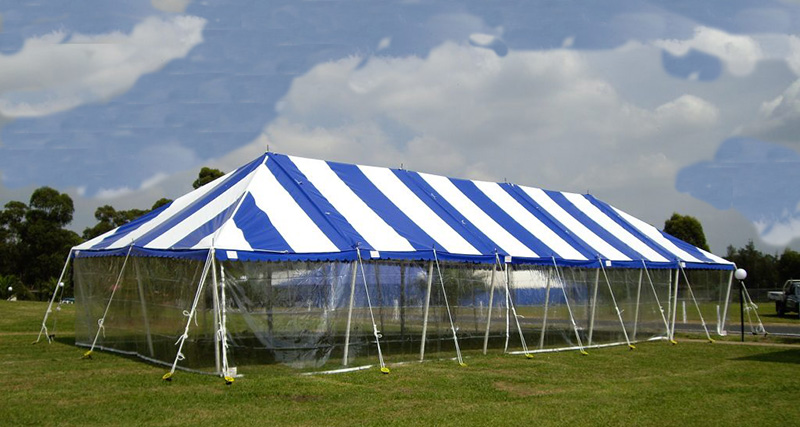 ---
Decorating Your Peg and Pole Marquee
There's a whole range of products available to fill and decorate your peg and pole marquee. From opulent silk drapery and illuminated furniture to lighting, flooring and staging these simple structures can be transformed into the height of sophistication with a few flourishes.
---
Why Pillingers Hiring Service?
All events require coordination. That's why the happiest hosts have an on-point team of facilitators ensuring their event runs as smoothly as possible. That's what we consider to be the real Pilingers difference. Whether it's a wedding, corporate function or a festival our event professionals listen closely to your thoughts, plans and expectations so we can interpret them into detailed diagrams, CAD drawings and procedural plans. This gives you the confidence your space is properly prepared for the day.