4 Metre Marquee Hire
4 Metre Marquee Hire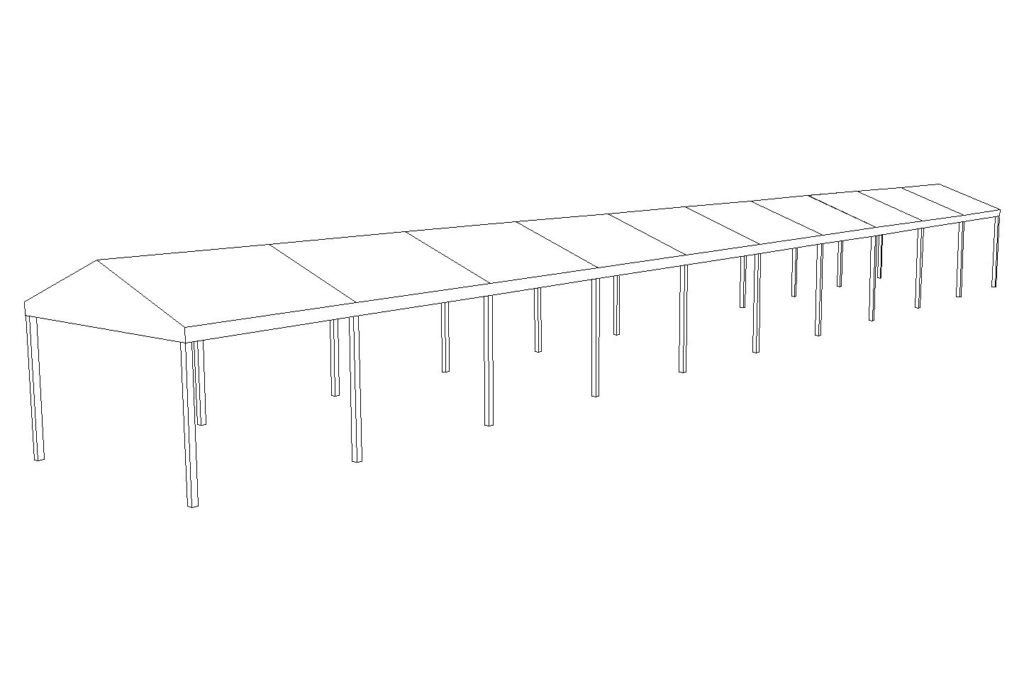 Product Description:
4m Gable x 3m Bay Intervals
Did you know?
There are many factors that go into determining the right size and the right price for a particular set-up. Marquees come in several sizes with spans that come in 3m and 5m intervals depending on the width of the span required. This means you can potentially go as long as you need to best suit the location. With a large stock in sizes, we are bound to have a size that suits. Whatever the need, we can make it happen.
Additionally, there are many options available to ensure that you get the right fit, feel, and function for your event. Some of our options are listed below.
Options:
Pegged or Weighted
2.4m legs & 3m legs
White Walling
Clear Walling
Roof and Wall Lining
Flooring
Check out our full range of marquee hire options. We have marquees to any event of any size.