Structure Pavilion Hire
Structure Pavilion Hire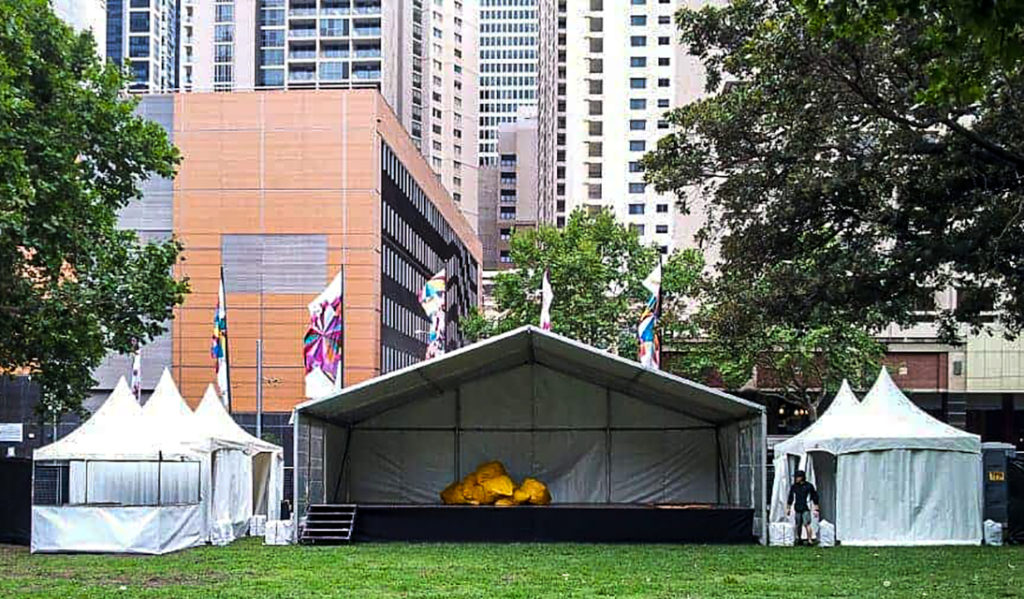 Looking to hire a structured pavilion for your next big event?
Get only the highest quality marquees and the hardest working team in Sydney when you turn to Pillingers Hiring Service. We've been designing and installing pavilions across the city and outer regions for over 30 years. Guaranteed to look exceptional while providing safety and comfort for your events, our structured pavilions can be customised to accommodate events of every scale. We've installed and designed pavilions for government functions, celebrity dos and top-tier corporate events. So we're able to guarantee you and your guests the highest level of style and security when it comes to your structure pavilion hire,
---
Decorating Your Structured Pavilion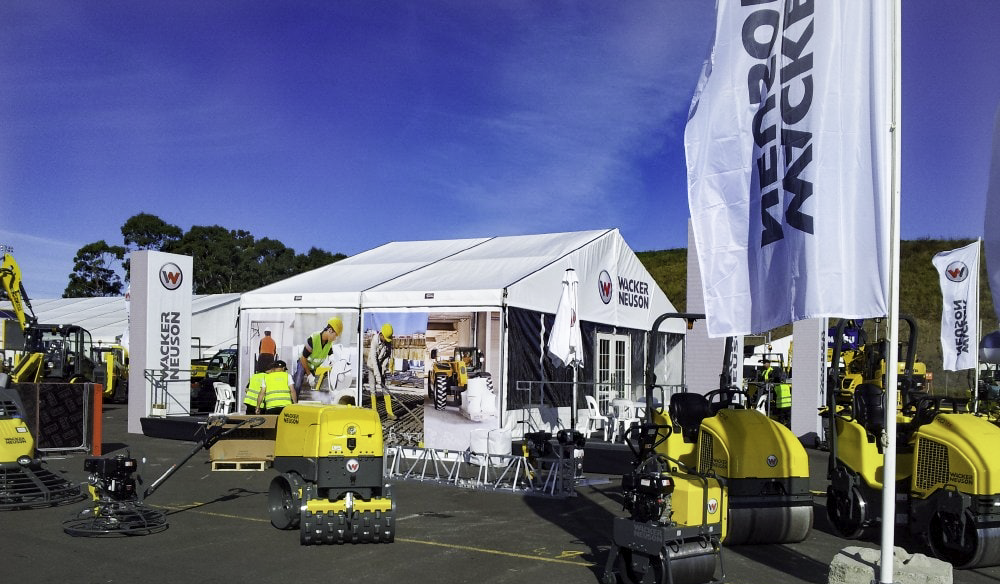 There are plenty of customisable features designed to help you get the most from your structured pavilion. From opaque or transparent roofs to silk drapery and ceilings, your pavilion can be decorated to truly make the setting of your occasion spectacular! But your event is about more than just a marquee hire. Speak to our event decorators about the lighting, flooring, staging, furniture and ornamental pieces we supply to help adorn your marquee.
---
Why Pillingers Hiring Service?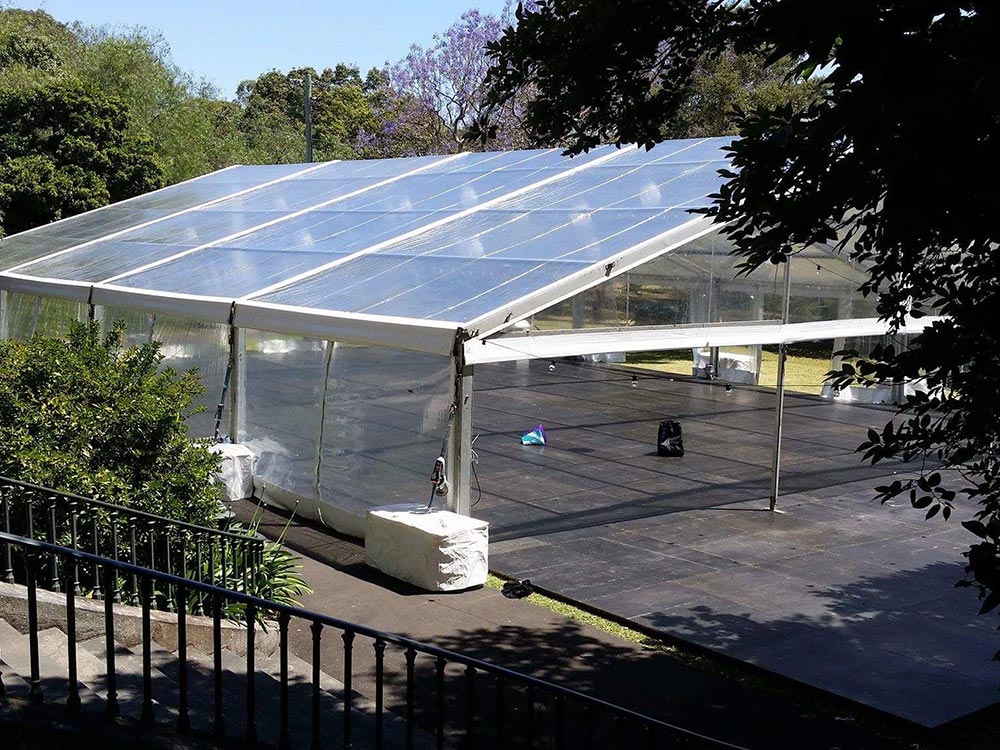 Whether they're planning a wedding, corporate function or festival all of our clients want to be confident in their events team. Our own team of designers and consultants work closely with you – listening to your thoughts, plans and expectations before starting any project. We'll then supply you with detailed diagrams, CAD drawings and procedural plans so that you can be confident in the running of your event.