Corporate Day Hire
Corporate Day Hire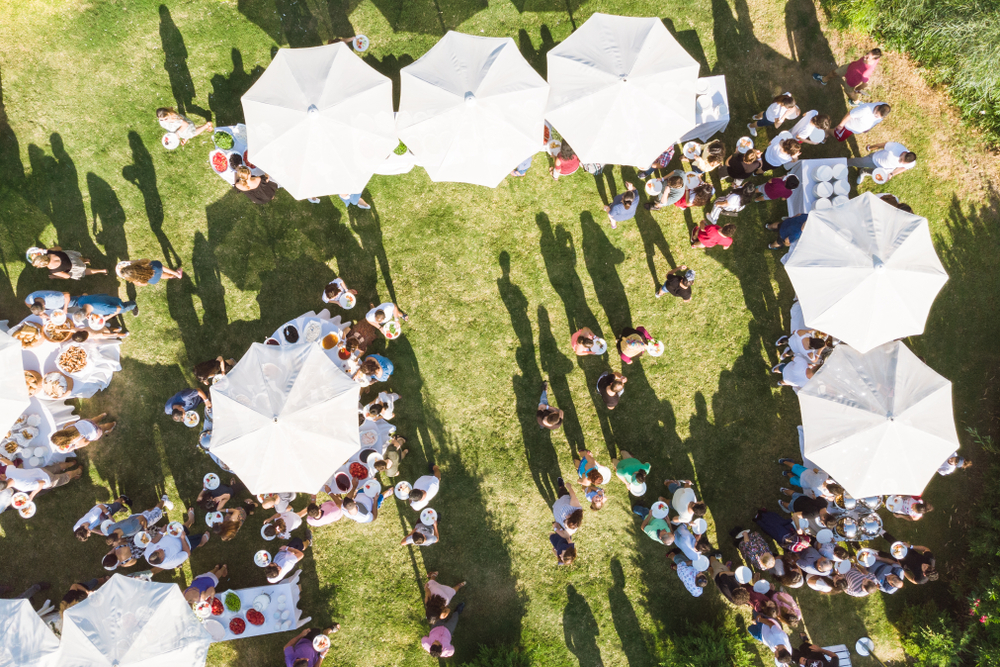 Time to Show Your Team How Much they Mean to You?
Corporate days and activities are an excellent way to motivate your team and reward them for past success. Every corporate day has it's own unique style and purpose, so we ensure our consultants sit down with your event team to discuss the ideas, thoughts and expectations you have for your next corporate event hire. With this information we're able to work with our clients, creating a plan with your design or events team and providing you with detailed diagrams mapping how your event will look. We can ensure the smooth setting up and dismantlement of your event, so you can focus on enjoying some rest and relaxation with your colleagues and employees.
---
What kind of equipment can I hire for my corporate day?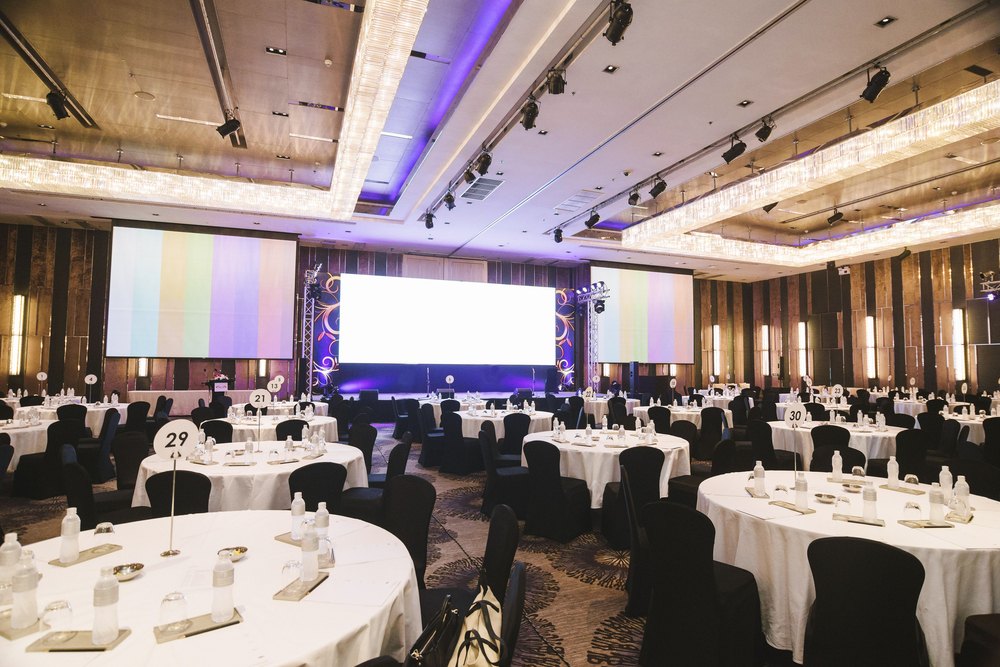 Our extensive collection of hire equipment means you're always going to find what you need. But what you'll want for your corporate day is always going to depend on the location and size of your event. That's why we always recommend working closely with our consultancy team who has organising your event hire necessities on budget down to a fine art. You'll find there's plenty on offer so whether your corporate day is a formal function including dinner and a show or a great day outdoors we can help.
Your event may require a pavilion, catering equipment, fencing, staging, lighting, heating and cooling. Take a look through our gallery to see all we have on offer and speak to one of our team members to discuss your upcoming event.