Exhibition Hire
Exhibition Hire
Looking to host a world-class corporate exhibition?
We can help. We've worked to design and establish spaces for exhibitions across multiple industries including the automotive, wedding and tech sectors. With over 30 years of experience in corporate events hire, we understand how important it is to work closely with our client's design team in order to create the space you've envisioned. We don't let any detail go unnoticed. Each exhibition space and the necessary hire equipment will be worked out with your design team. During this collaboration, we can establish your thoughts, needs and expectations. We'll take this information away with us and provide you with detailed diagrams outlining the layout and floor plan of your exhibition space. This allows you and your team to take full advantage of their space and work towards creating a great exhibition for the designers and retailers.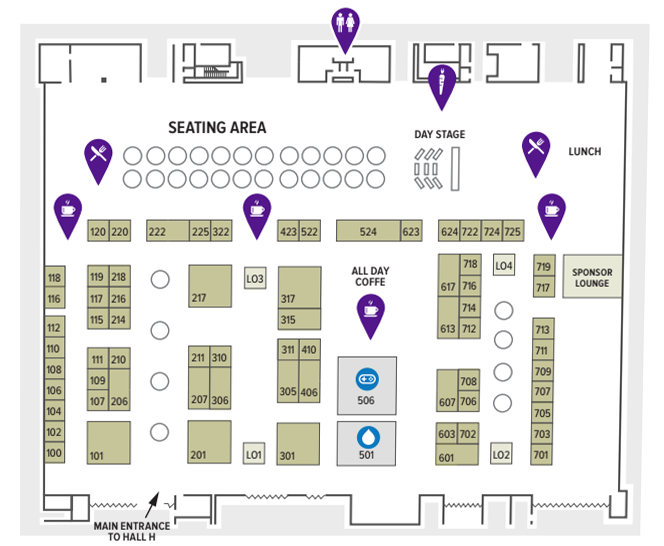 ---
What kind of equipment can I hire for my exhibition?
It all comes down to the size and scale of your event. But, that said, our range is so extensive that you're bound to find what you need. We can provide staging, pavilions, marquees, fete stalls, flooring, seating, dining furniture, lounges, lighting, heating, fencing and more. We've worked with both small exhibitions in unique spaces to large-scale events where we provide everything. And in both instances, we're renowned for our excellence and attention to detail.