Conferences & Meetings Hire
Conferences & Meetings Hire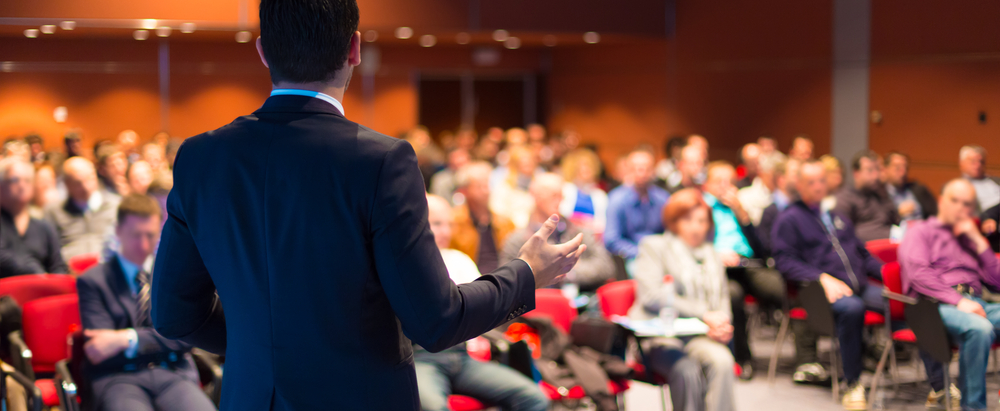 Create Conference and Meeting Spaces to Inspire and Captivate Your Guest
Conferences and meetings are integral to many industries and business. They're pivotal moments, where guests gather together to learn, discuss and make decisions on some of the most important issues of our day. If you're hosting or organising one of these events you're going to need to create convenience and ambience so you can form a space conducive to thought and action. With our extensive range of corporate hire equipment and services we can ensure a complete conference and meeting setup in any location.
---
What can we provide?
Events like conferences and meetings come in all different sizes and styles. So every events organiser is going to be seeking a unique assortment of things. Our vast collection of event equipment for hire helps make this organisation process easier. From large items like marquees, temporary structures, flooring, staging, walls, furniture and lighting to the finer details like table appointments, cutlery, crockery, lecterns and whiteboards we can provide you with everything you need to host a beneficial and enjoyable event.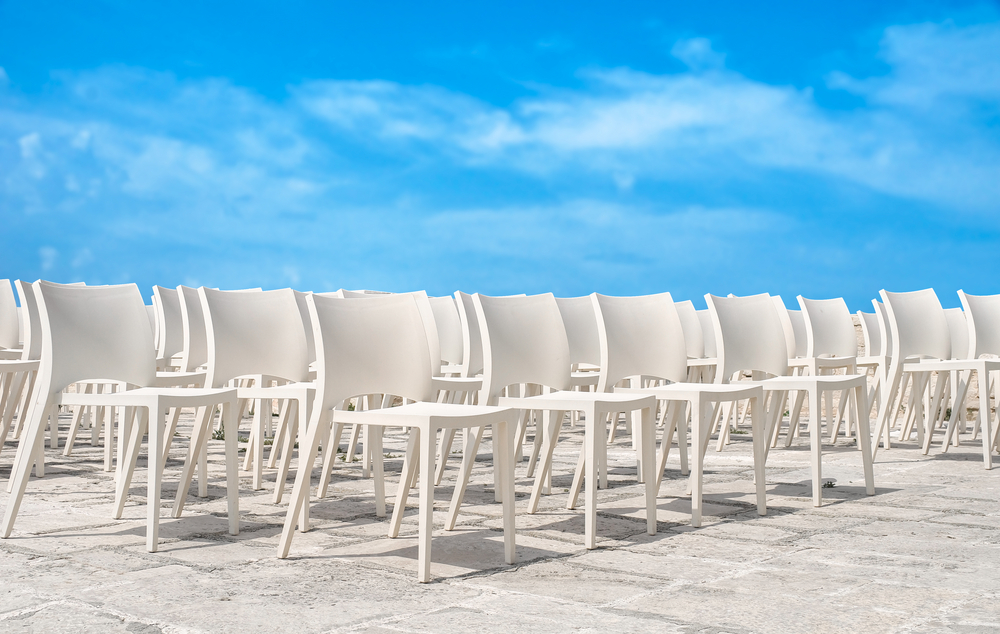 ---
Why Pillingers Hiring Service?
If detail is important to you then we're the team for you. Our event consultants are here to talk to you about your ideas, thoughts and expectations for your corporate event. Conferences and meetings are often complex events, with multiple guests, important delegates and media attention. So you're going to want to be confident with your event team. Our design team can provide you with detailed diagrams and procedural plans for the installation and dismantlement of your function space. This allows you to be confident in the run time of your project, your budget and the look of your conference or meeting space.
Explore our website to see all the products and service we have on offers